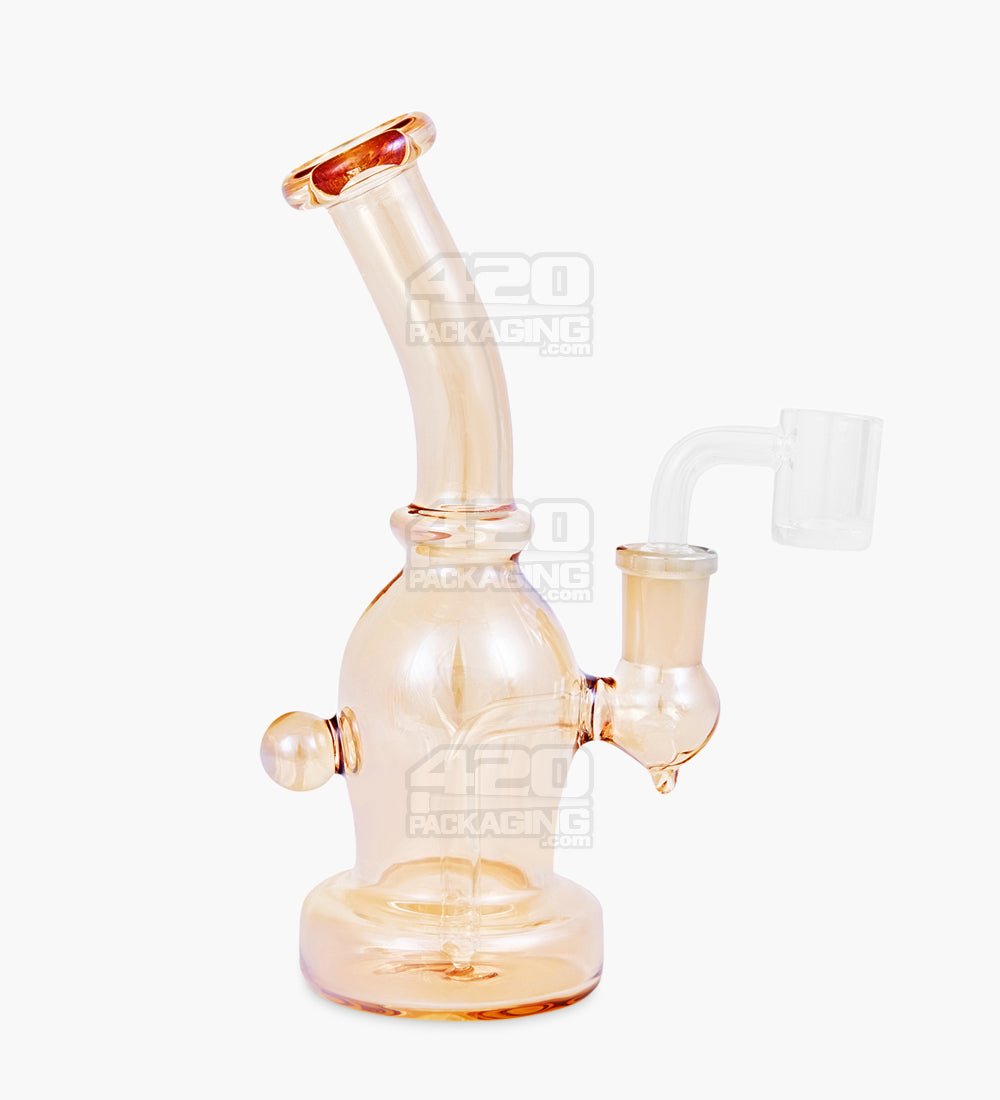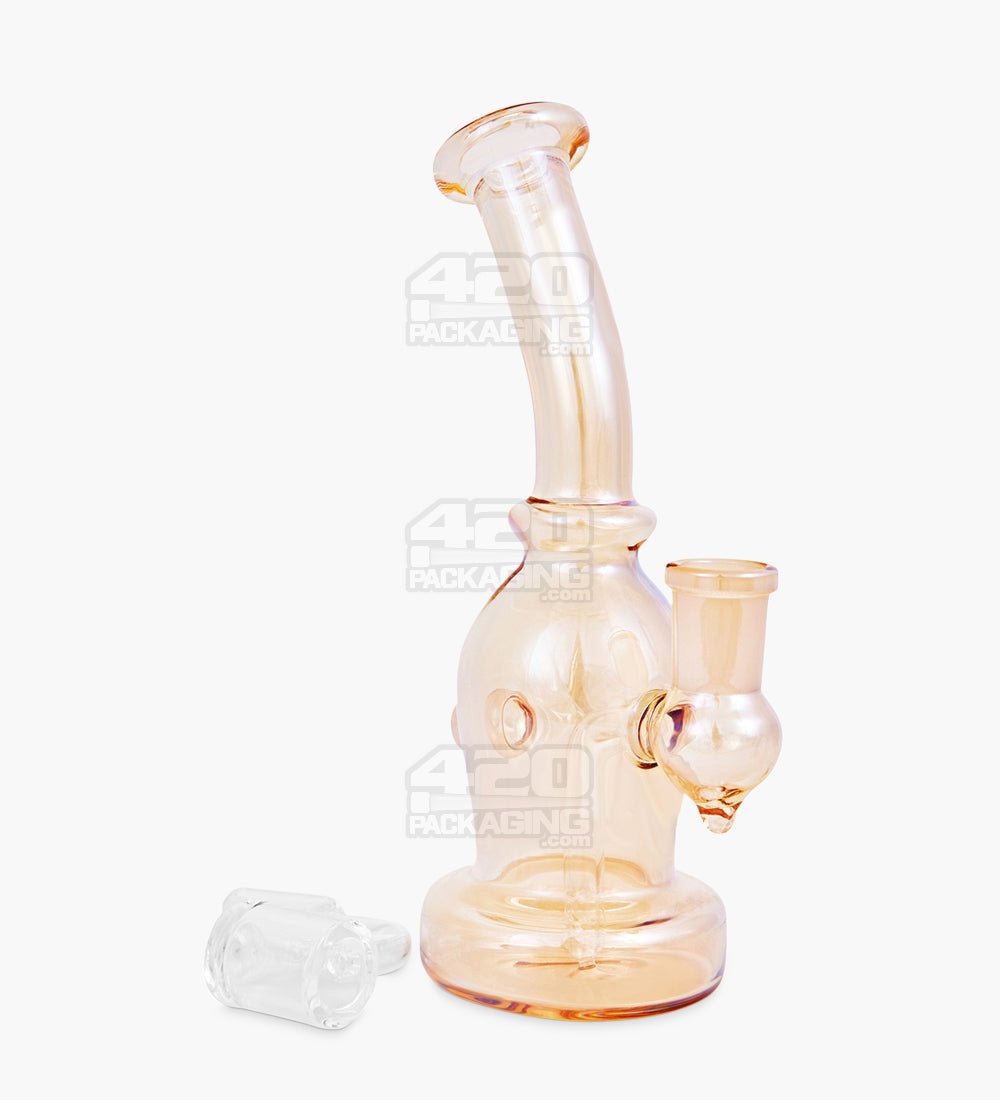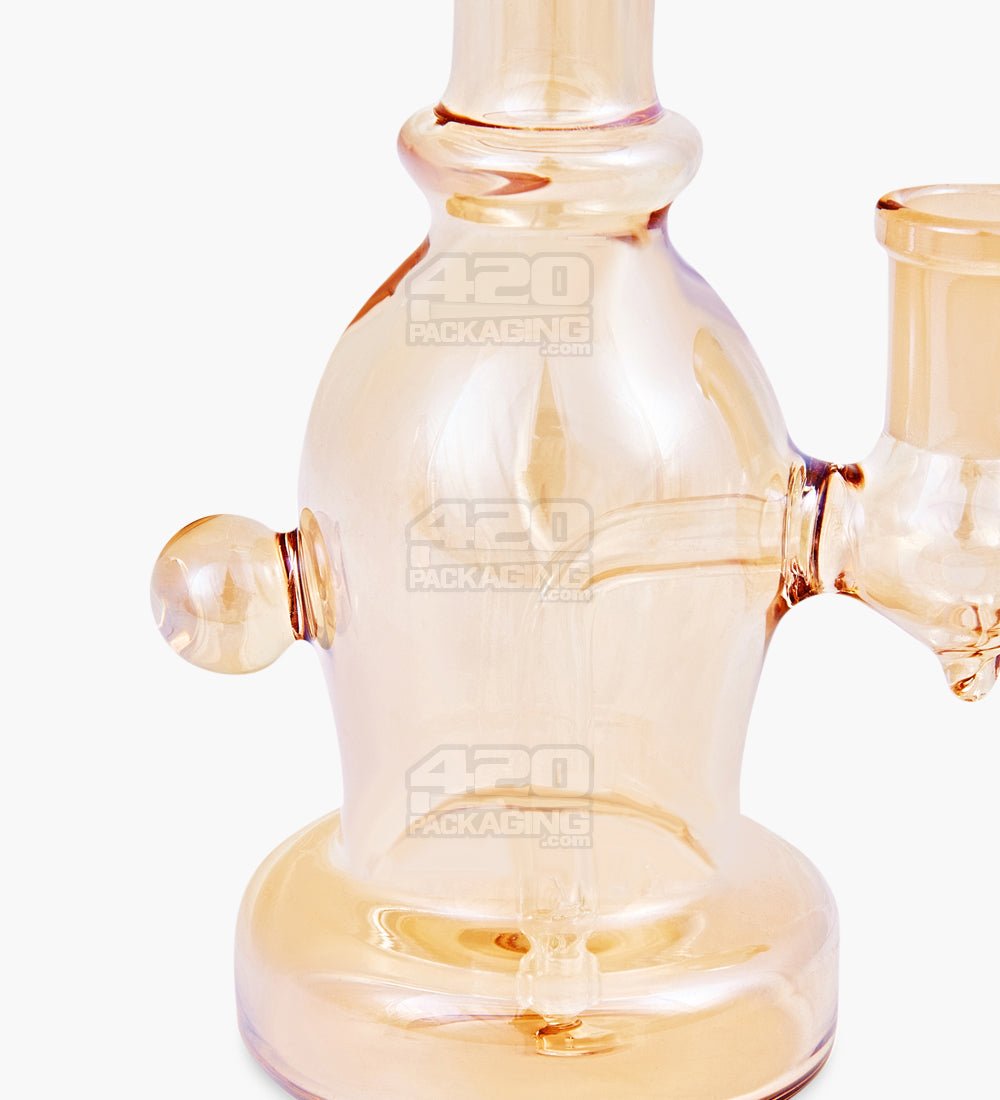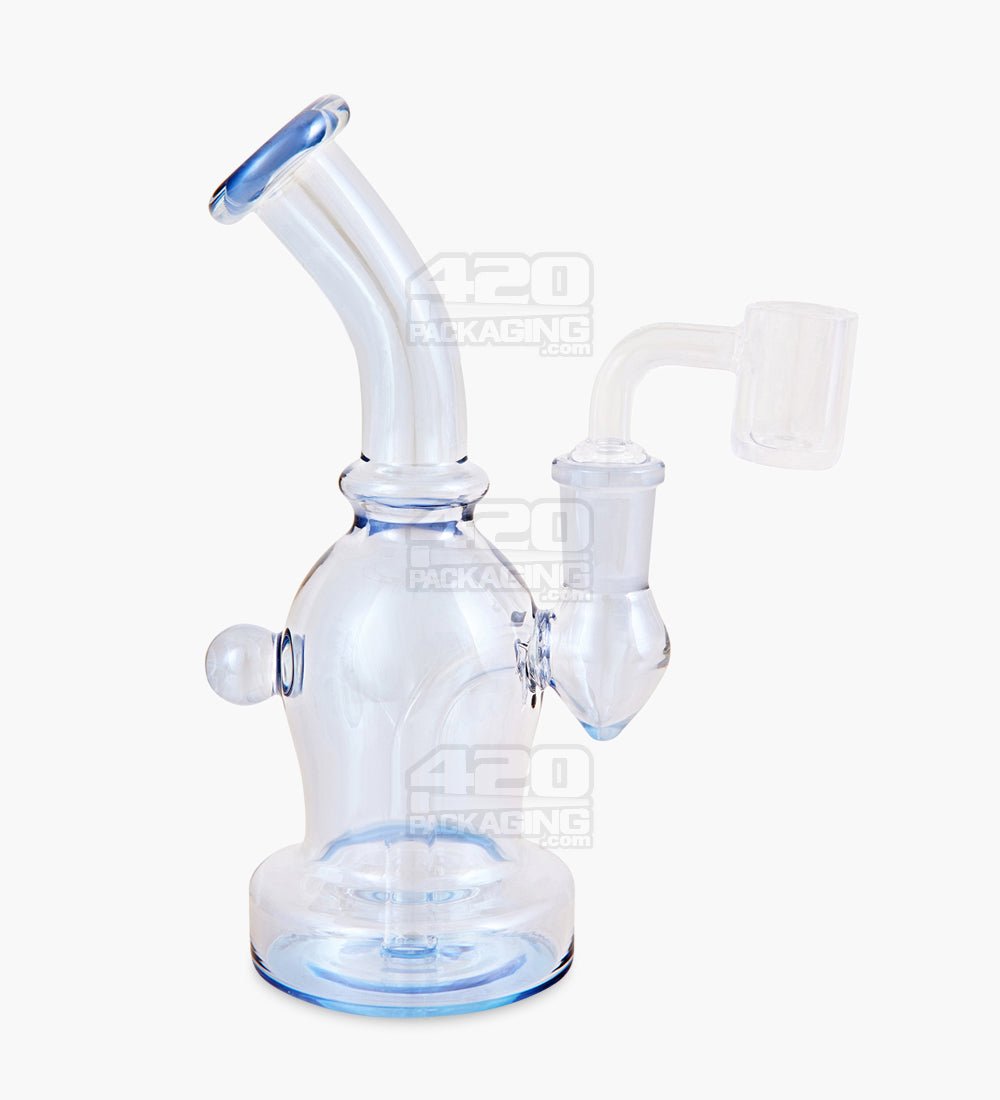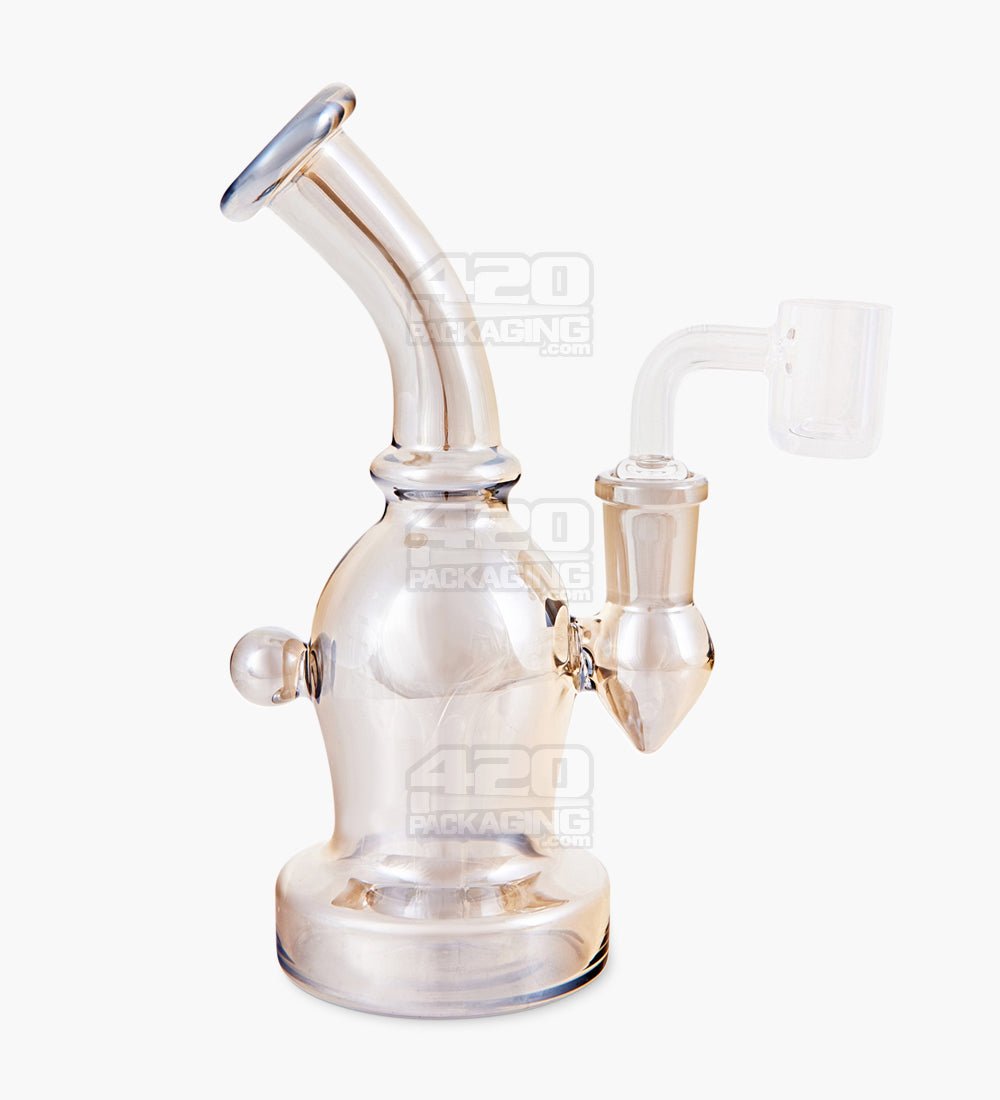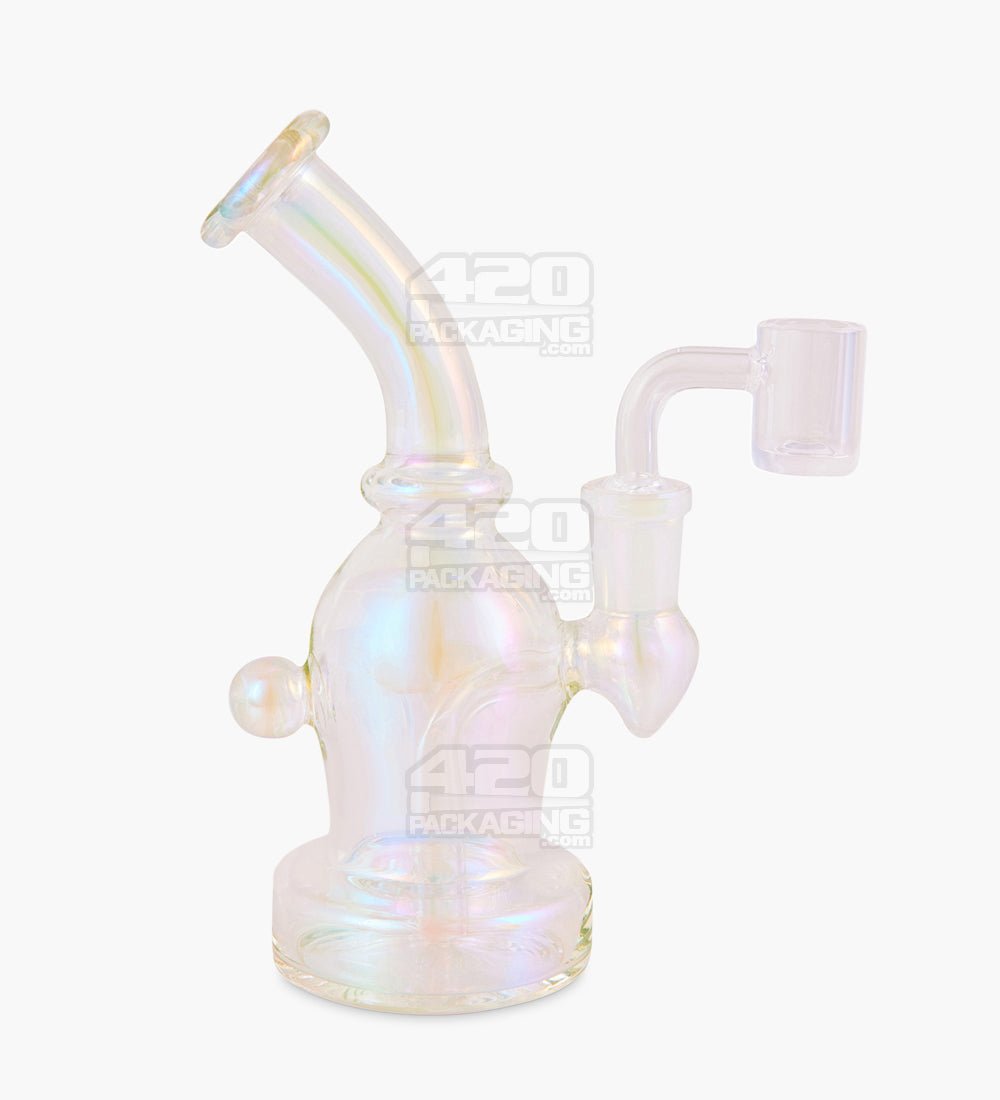 Bent Neck Iridescent Fumed Glass Dab Rig w/ Knocker | 6.5in Tall - 14mm Banger - Assorted
Pickup currently unavailable at 1801 East 41st Street
Bent Neck Iridescent Fumed Glass Dab Rig w/ Knocker | 6.5in Tall - 14mm Banger - Assorted
1801 East 41st Street
Pickup currently unavailable
1801 East 41st Street
Vernon CA 90058
United States
The iridescent and base mini rig is perfect for anyone looking to get the most out of their favorite concentrates. Its potion bottle-like design and hollow base make it easy to get a heady hit of all your best flavors, and the iridescent finish adds a touch of elegance to any smoking experience. Whether you're a first-time user or a seasoned pro, this mini rig is sure to give you the perfect hit every time.
Total Height: 6.65"
Neck Diameter: 0.76"
Base Diameter: 2.34"
Joint Size: 14mm Female
Material: Glass on Glass
Style: Dab Rig
Diffusion: 3-hole Downstem
Color: Iridescent
Glass Thickness: 3mm
Other: Includes 14mm banger
This product is intended for legal and medical concentrate use only.
COLORS & STYLES MAY VARY BASED ON AVAILABILITY.
INTERNATIONAL: Due to the strict enforcement of shipping regulations, it is not currently permissible to ship this item to addresses outside of the United States.