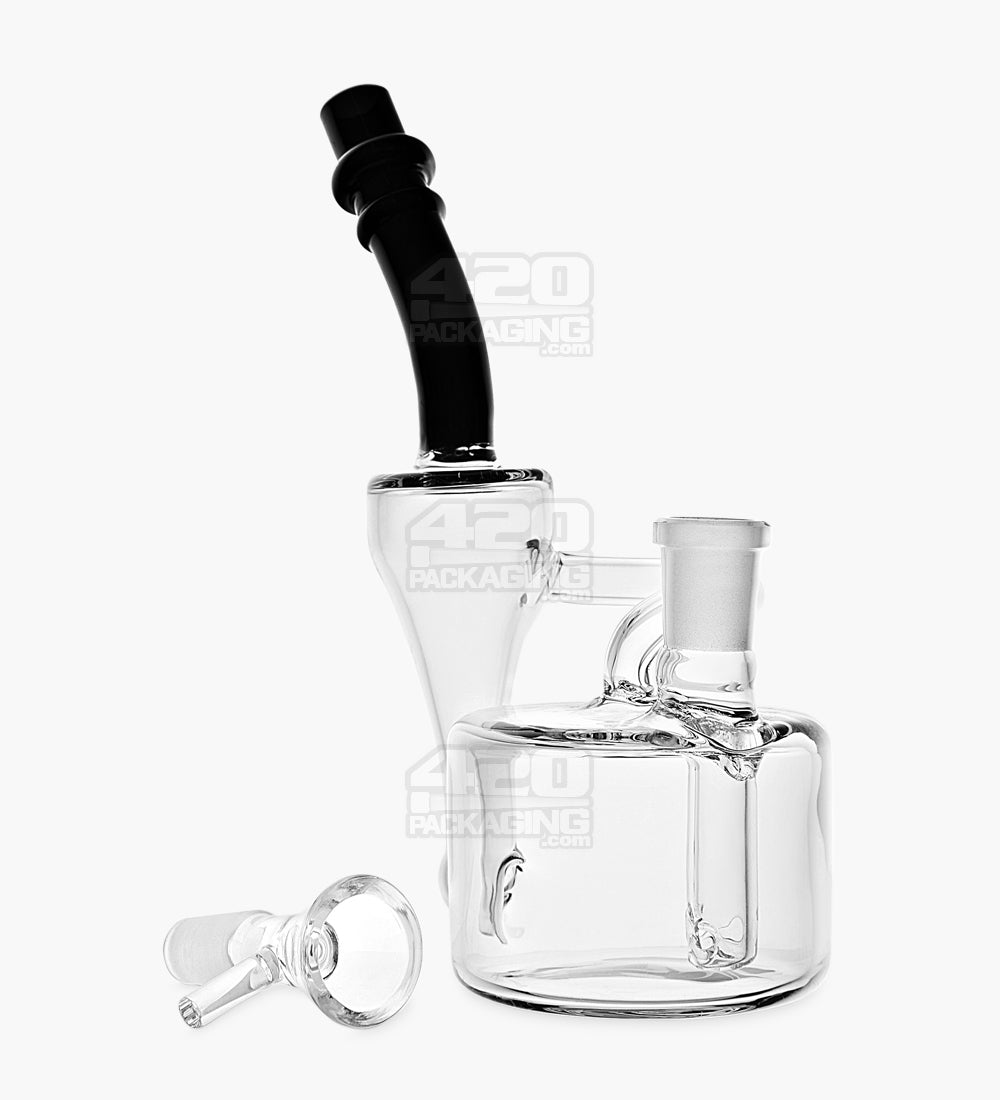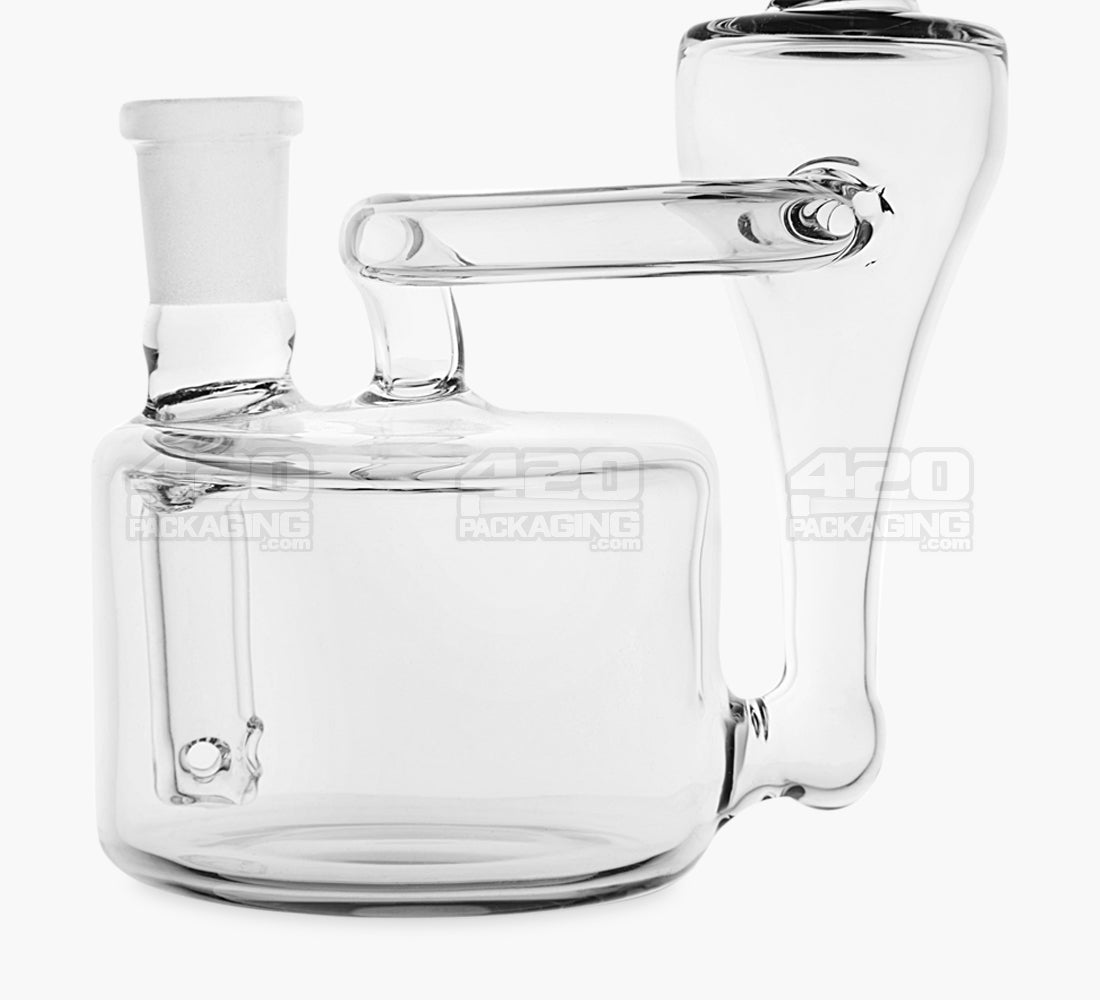 Bent Neck Refined Bell Iridescent Recycler Water Pipe | 7in Tall - 14mm Bowl - Smoke
Pickup currently unavailable at 1801 East 41st Street
Bent Neck Refined Bell Iridescent Recycler Water Pipe | 7in Tall - 14mm Bowl - Smoke
1801 East 41st Street
Pickup currently unavailable
1801 East 41st Street
Vernon CA 90058
United States
This 7-inch iridescent recycler glass water pipe is a work of art. The smoke colorway is beautiful, and the refined bell adds a touch of elegance. The 14mm bowl is the perfect size for your favorite smoke, and the iridescent recycler ensures that your smoke is smooth and cool. This water pipe is sure to become your new favorite, and it makes a great gift for the smoking enthusiast in your life.
Total Height: 6.75"
Base Diameter: 2.74"
Neck Diameter: 0.6"
Joint Size: 14mm Female
Material: Glass on Glass
Style: Water Pipe
Diffusion: 3-hole Downstem
Color: Smoke
Other: Includes 1-hole 14mm Bowl
This product is intended for tobacco use only.
Disclaimer: This product is NOT meant to be used with water.
INTERNATIONAL: Due to the strict enforcement of shipping regulations, it is not currently permissible to ship this item to addresses outside of the United States.