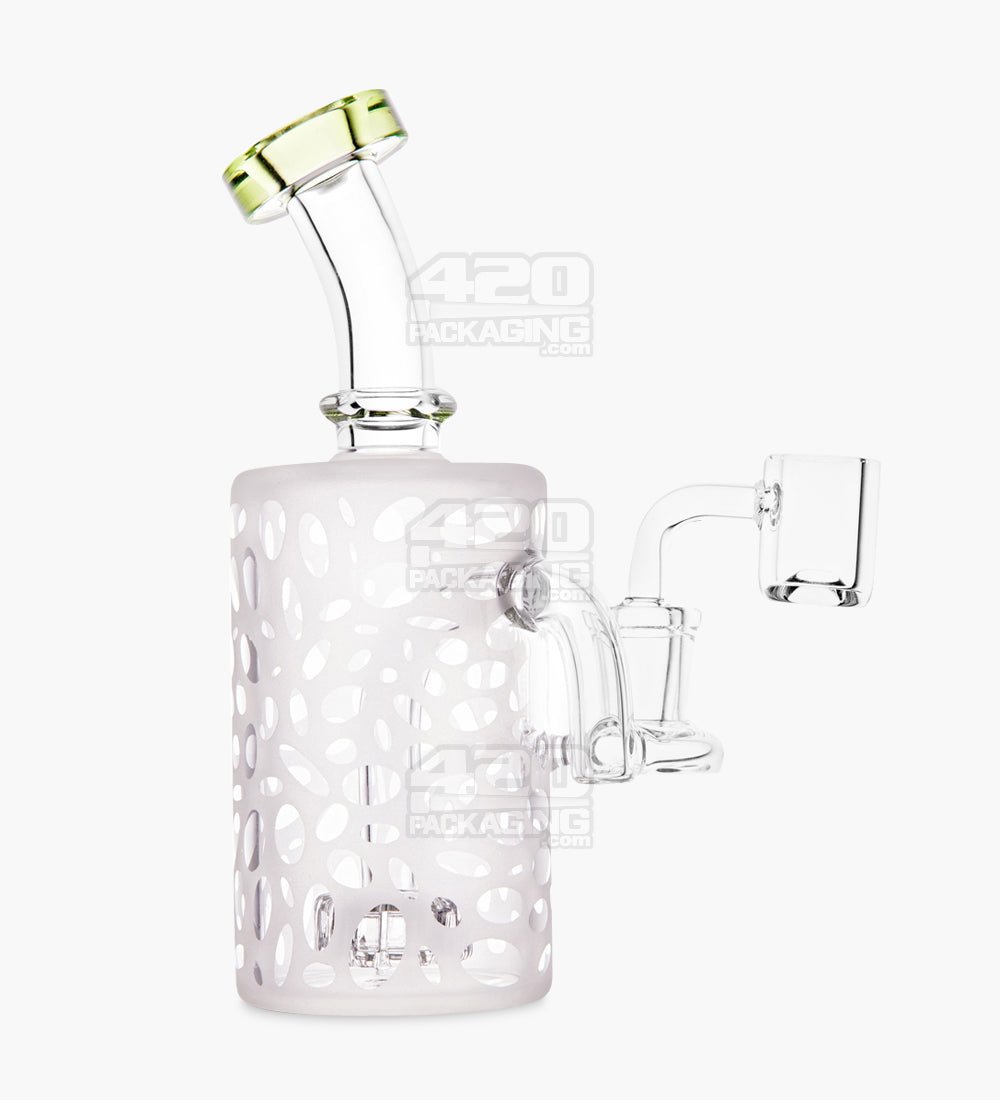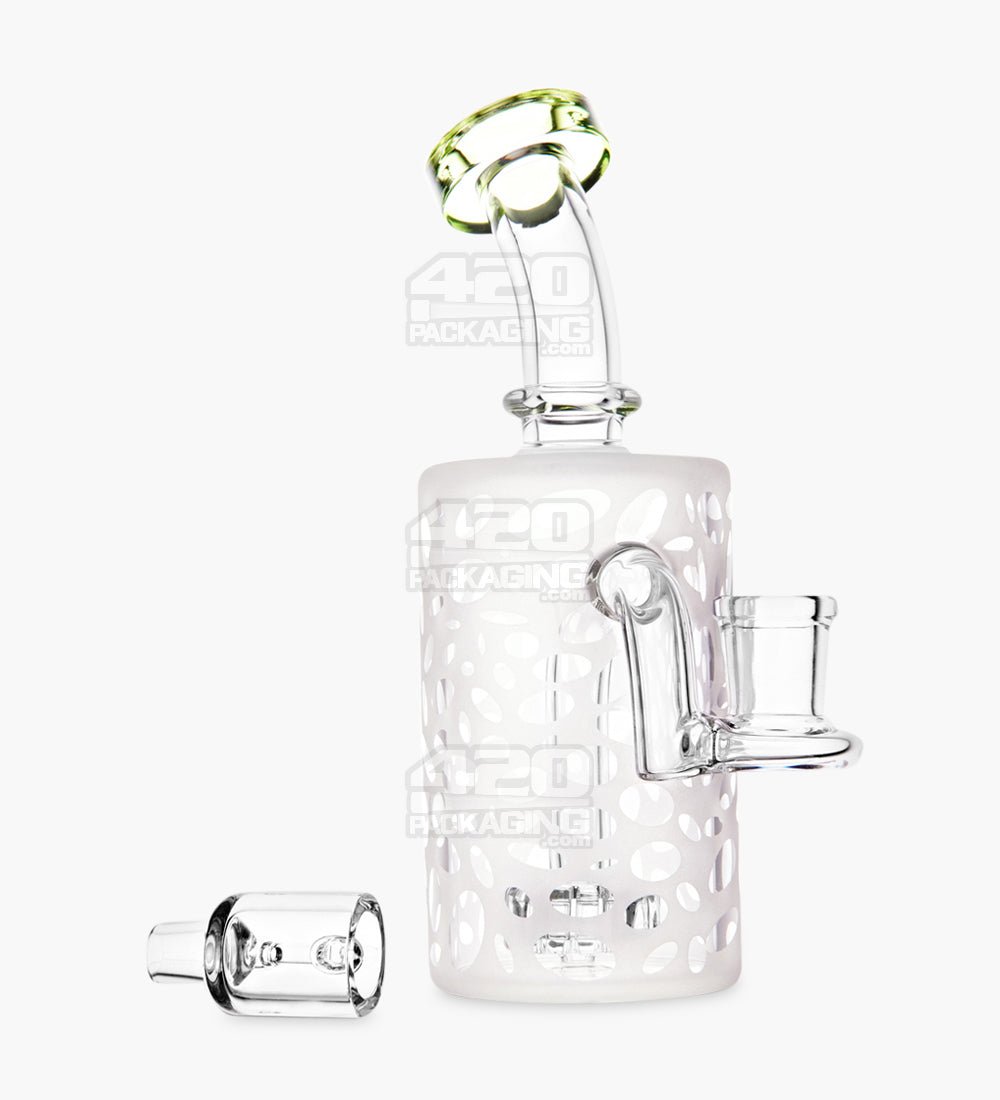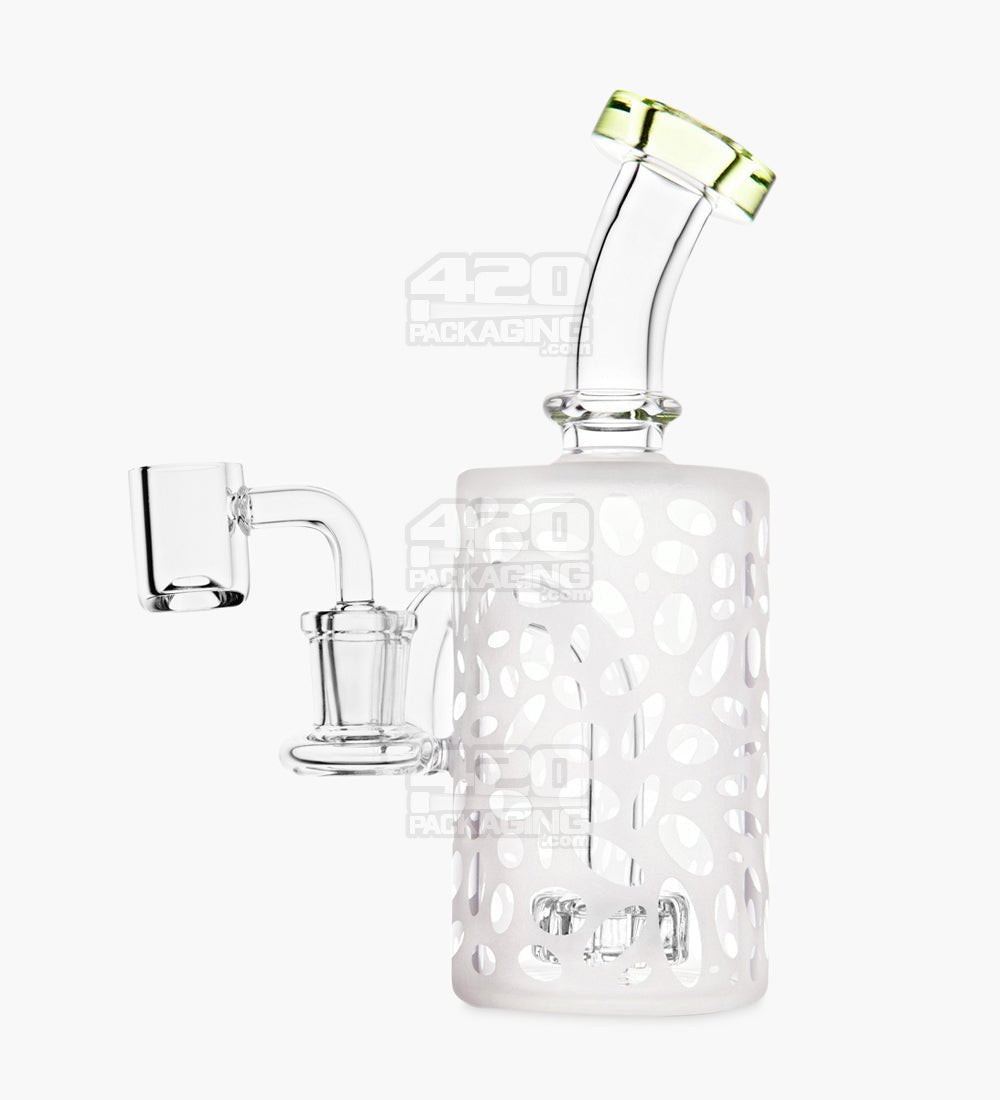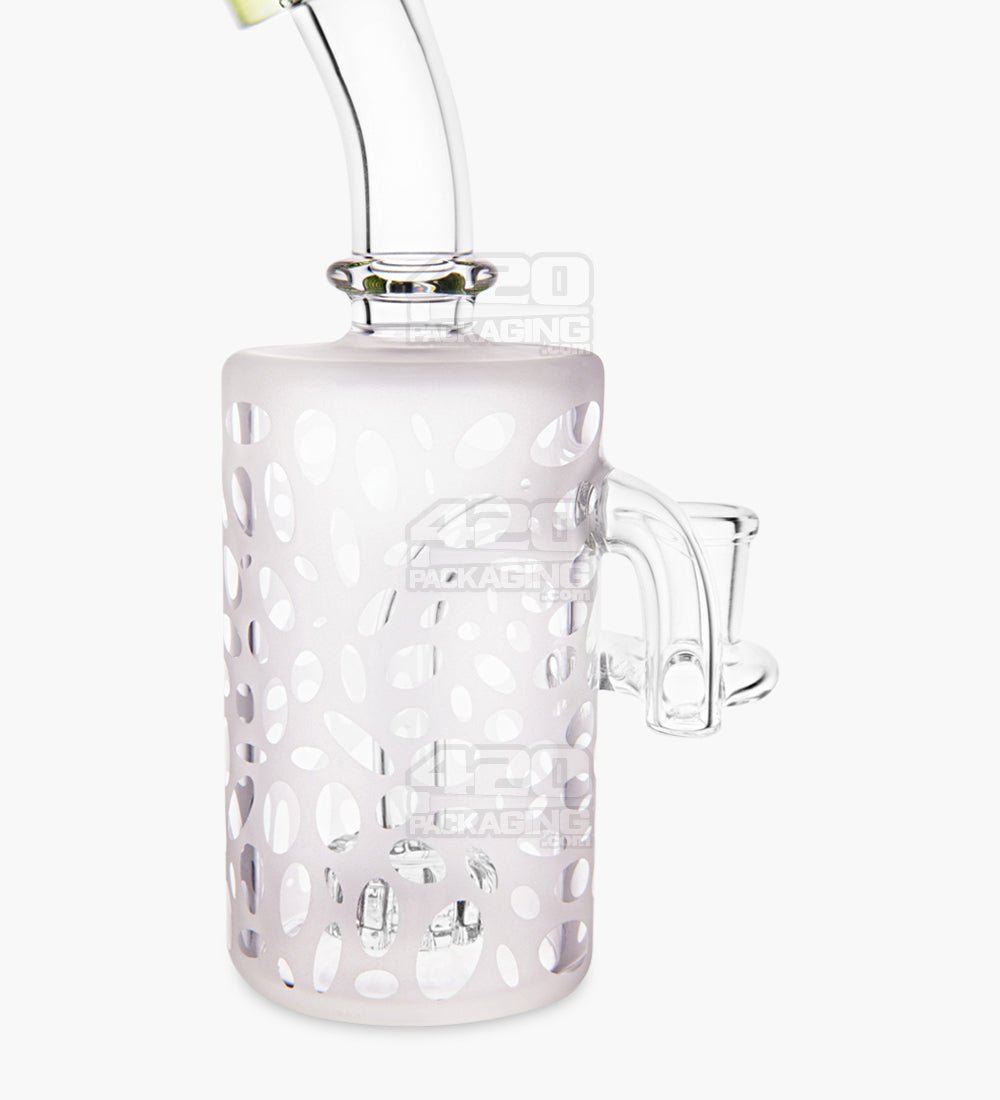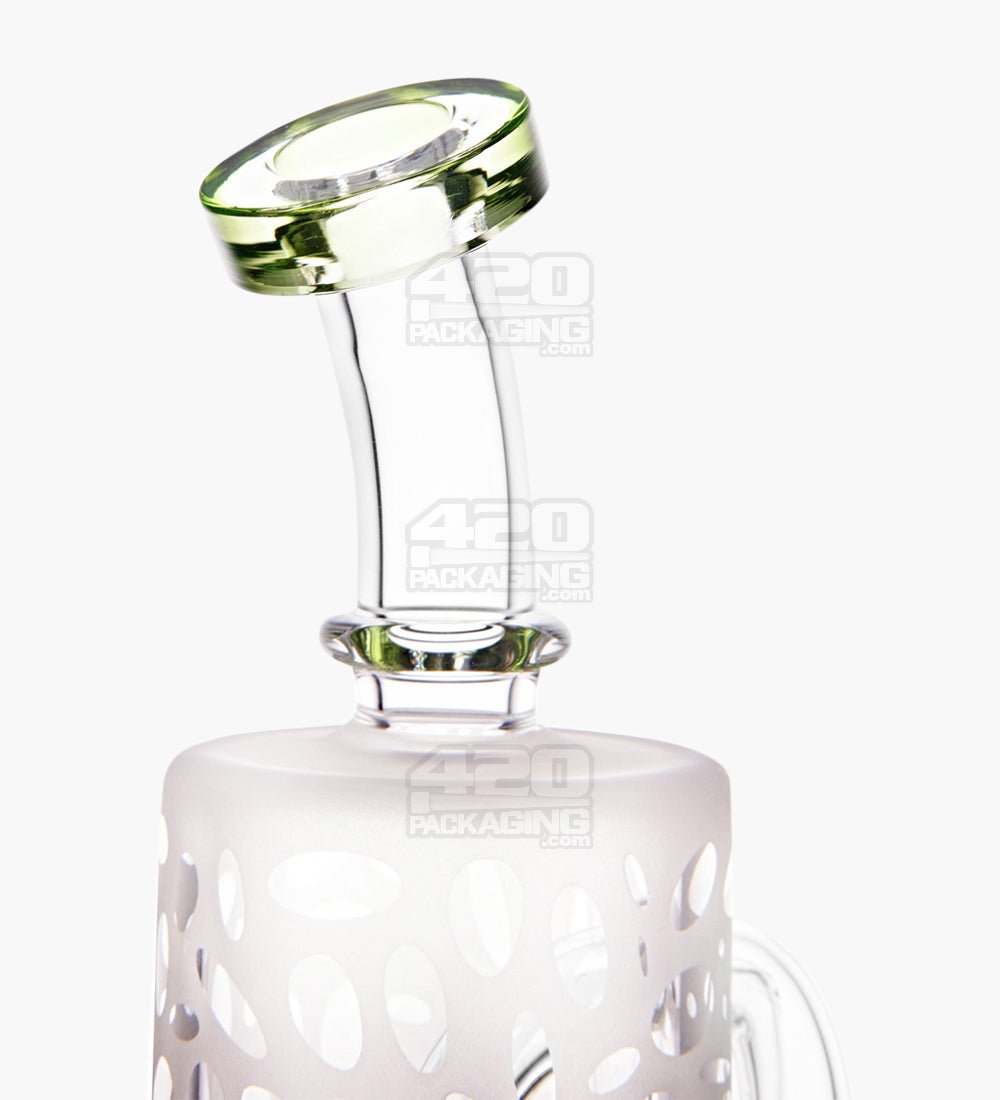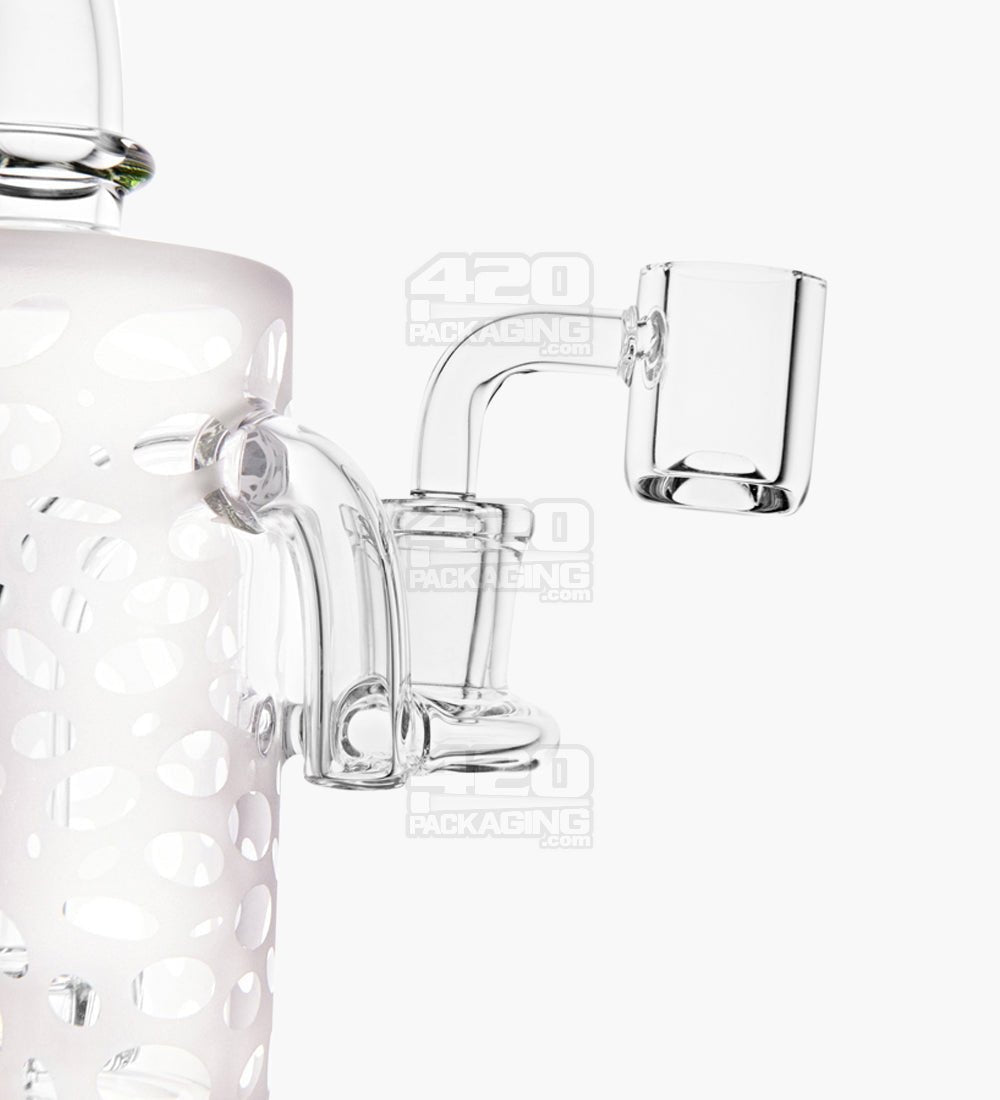 Bent Neck Showerhead Perc Sandblasted Glass Dab Rig w/ Thick Base | 6in Tall - 14mm Banger - Green
Pickup currently unavailable at 1801 East 41st Street
Bent Neck Showerhead Perc Sandblasted Glass Dab Rig w/ Thick Base | 6in Tall - 14mm Banger - Green
1801 East 41st Street
Pickup currently unavailable
1801 East 41st Street
Vernon CA 90058
United States
One of the best methods to take advantage of cannabis' many advantages is to dab concentrates. We are delighted to offer our bent-neck showerhead percolator sandblasted glass dab rig with a thick base since dabbing should be enjoyable and hassle-free. The interior of the 6-inch dab rig features a built-in showerhead percolator and a 14 mm male 90-degree quartz banger. The showerhead percolator's purpose was to cool down concentrated vapor, making it easier to inhale.
Total Height: 6.7"
Neck Diameter: 0.76"
Base Diameter: 2.34"
Joint Size: 14mm
Material: Glass
Style: Glass Dab Rig
Diffusion: Showerhead Perc
Color: Green
Other: Includes 14mm Male Banger
COLORS AND STYLES WILL VARY BASED ON AVAILABILITY
This product is intended for legal and medical concentrate use only.
INTERNATIONAL: Due to the strict enforcement of shipping regulations, it is not currently permissible to ship this item to addresses outside of the United States.