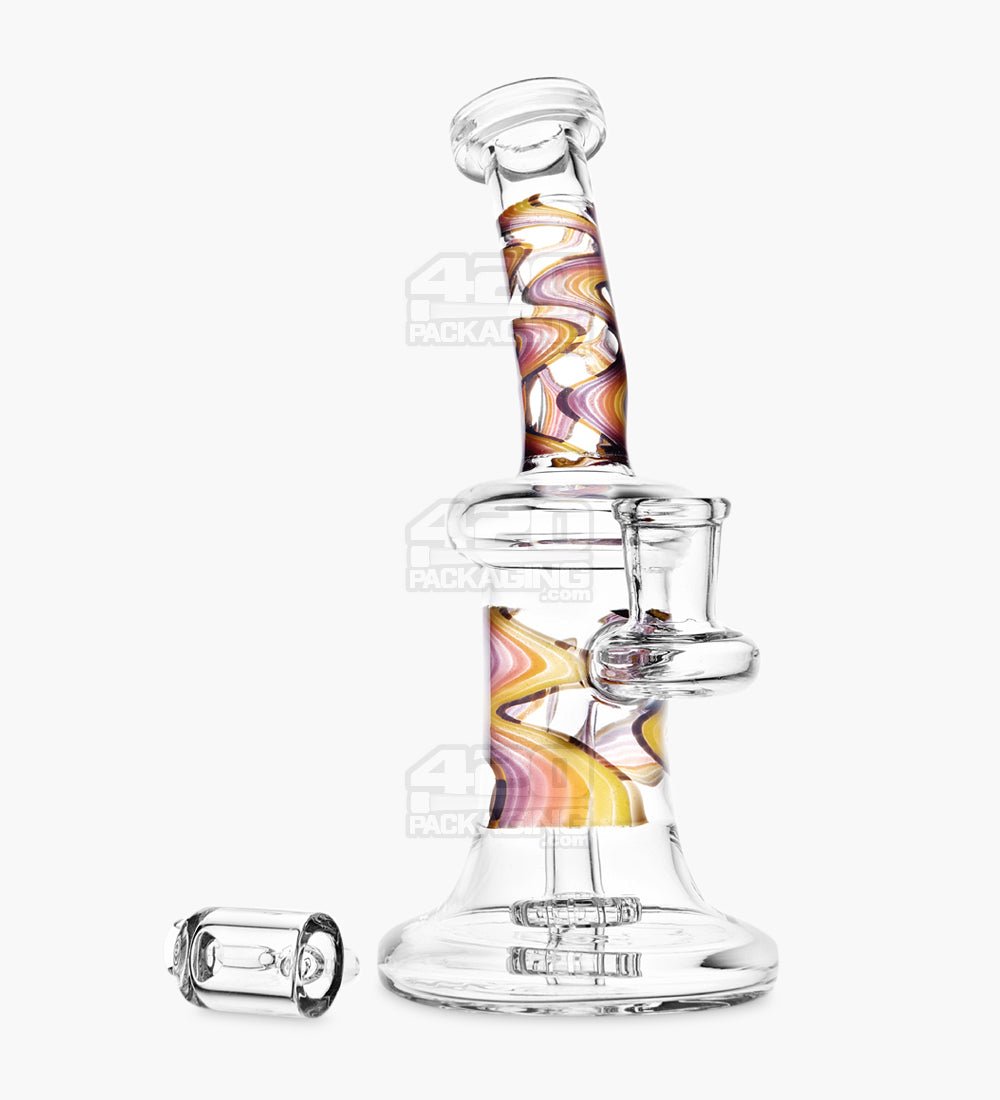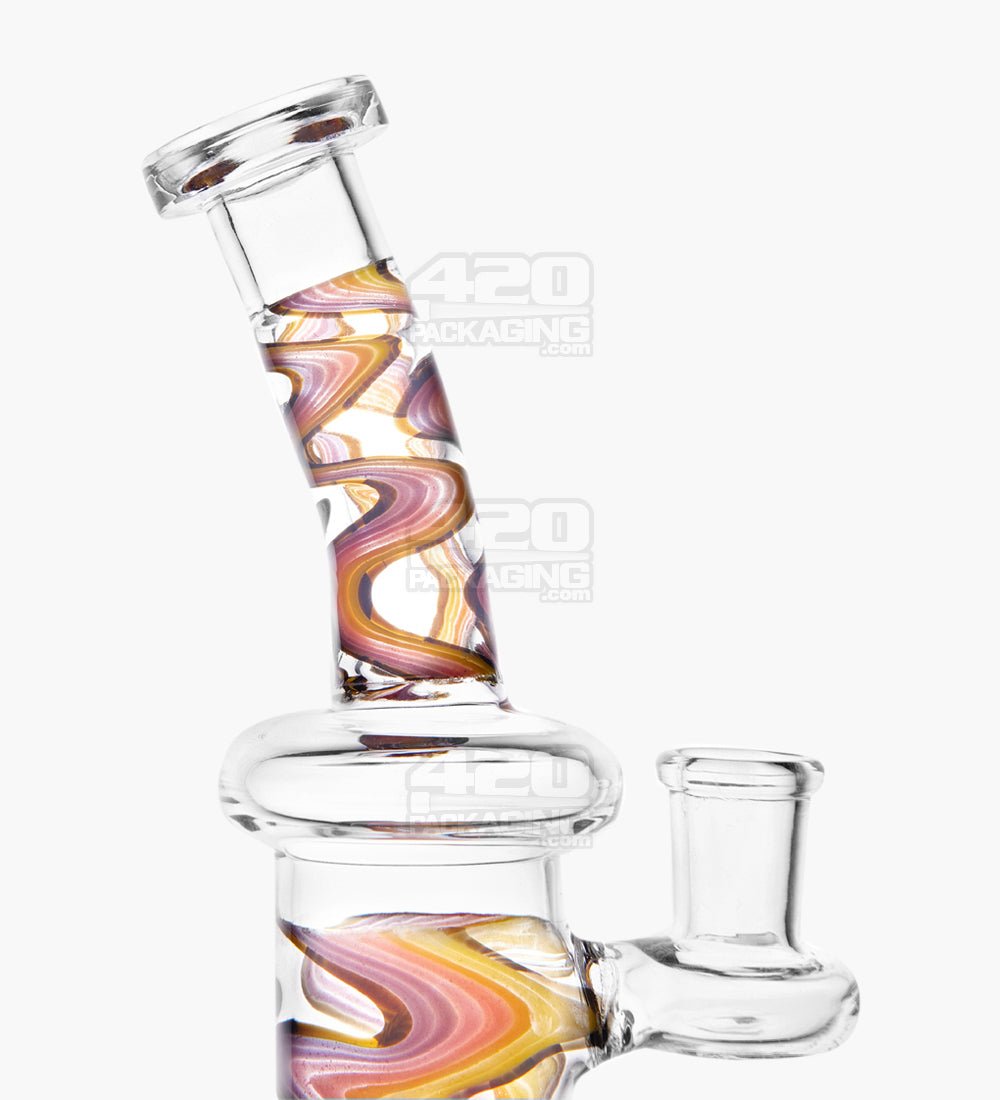 Bent Neck Showerhead Perc Wig Wag Fire Glass Dab Rig | 7.5in Tall - 14mm - Orange
Pickup currently unavailable at 1801 East 41st Street
Bent Neck Showerhead Perc Wig Wag Fire Glass Dab Rig | 7.5in Tall - 14mm - Orange
1801 East 41st Street
Pickup currently unavailable
1801 East 41st Street
Vernon CA 90058
United States
This 7.5-inch bent neck wig wag orange fire glass dab rig for smoking is a beautifully crafted water pipe that features a showerhead percolator. The percolator diffuses the smoke, making for a smoother and cooler hit. The orange fire glass catches the light and creates a stunning visual effect. The wig wag design is both stylish and functional, and the bent neck provides a comfortable smoking experience. This dab rig is sure to be a favorite among smokers looking for a high-quality, stylish, and affordable water pipe.
Total Height: 7.5"
Base Diameter: 3.22"
Neck Diameter: 0.9"
Joint Size: 14mm Female
Material: Glass
Style: Dab Rig
Diffusion: Showerhead Perc
Color: Orange
Glass Thickness: 3mm
Other: Includes 90 Degree 14mm Banger
COLORS AND STYLES WILL VARY BASED ON AVAILABILITY
This product is intended for legal and medical concentrate use only.
INTERNATIONAL: Due to the strict enforcement of shipping regulations, it is not currently permissible to ship this item to addresses outside of the United States.