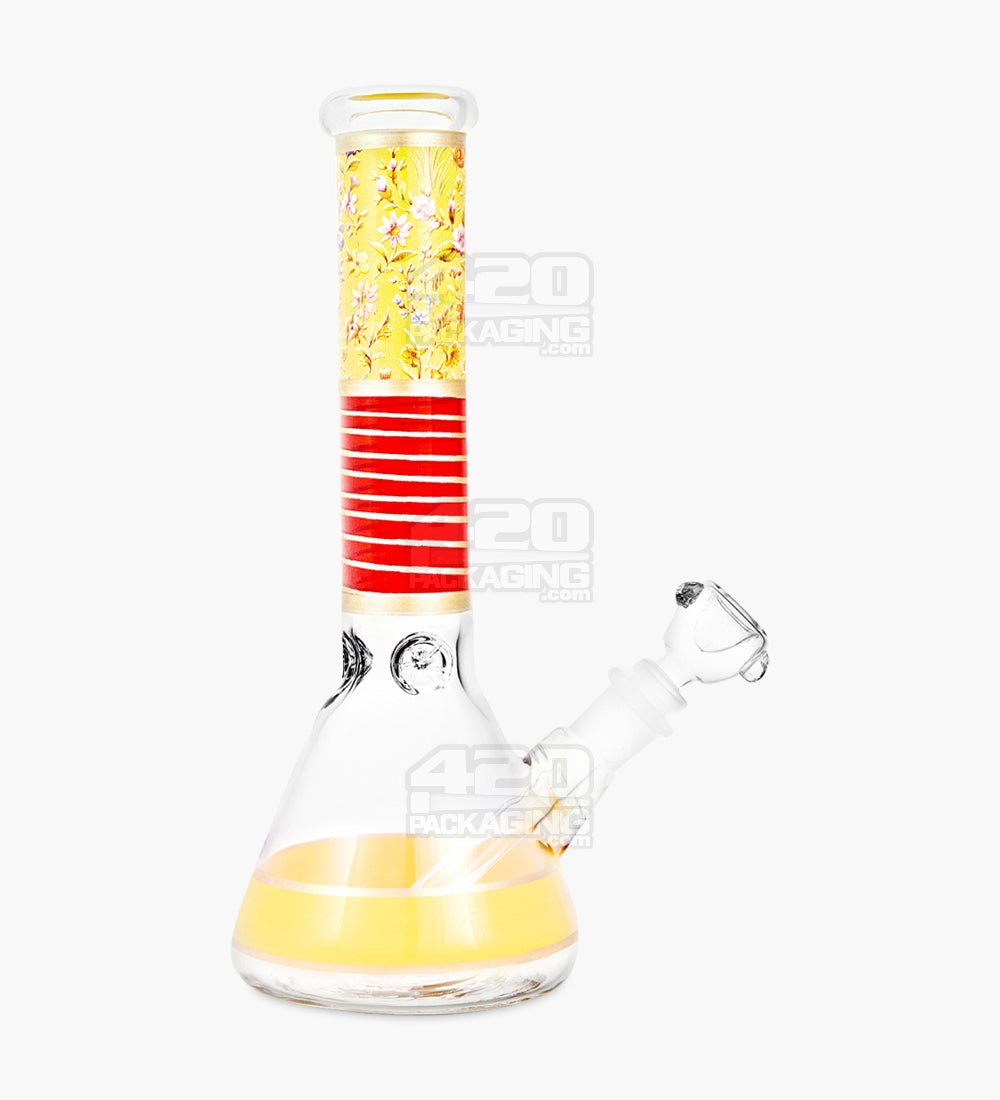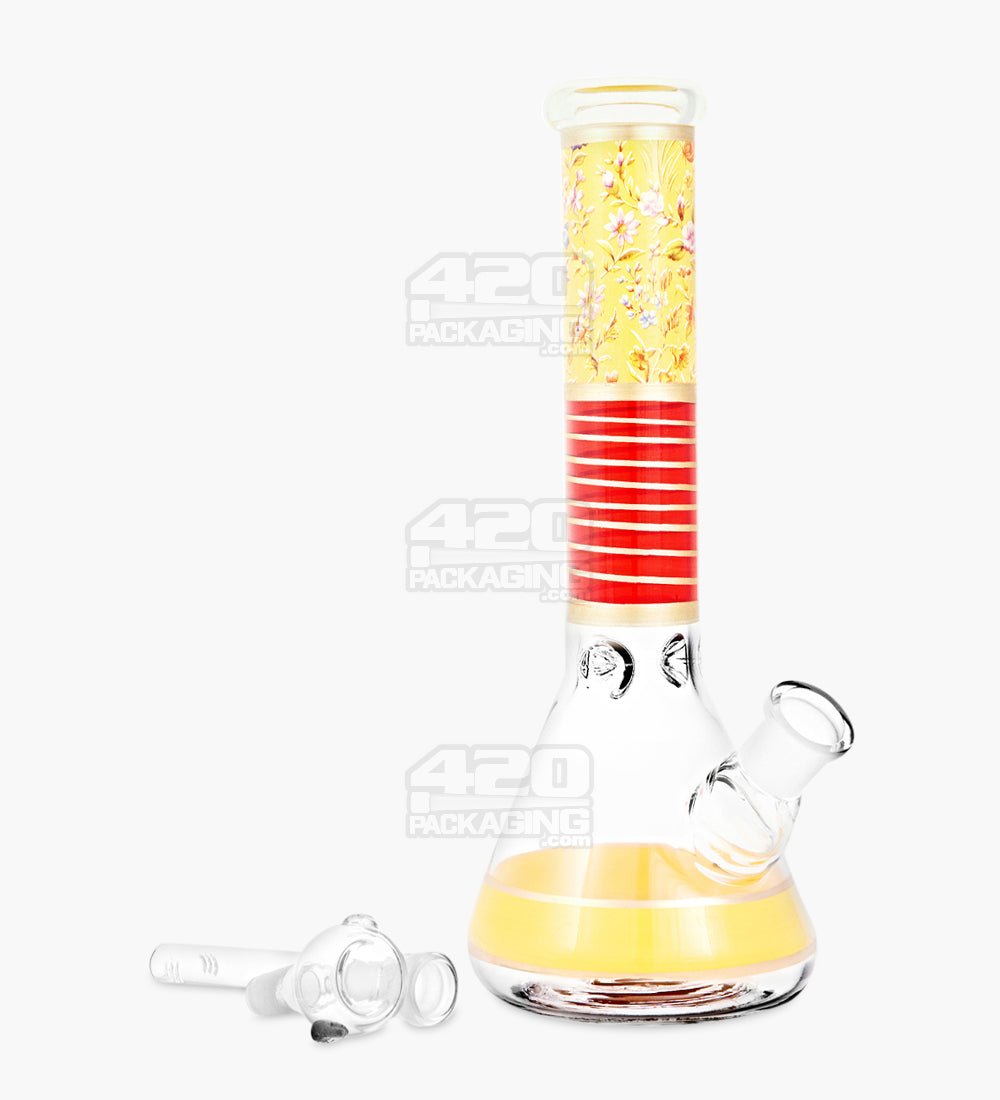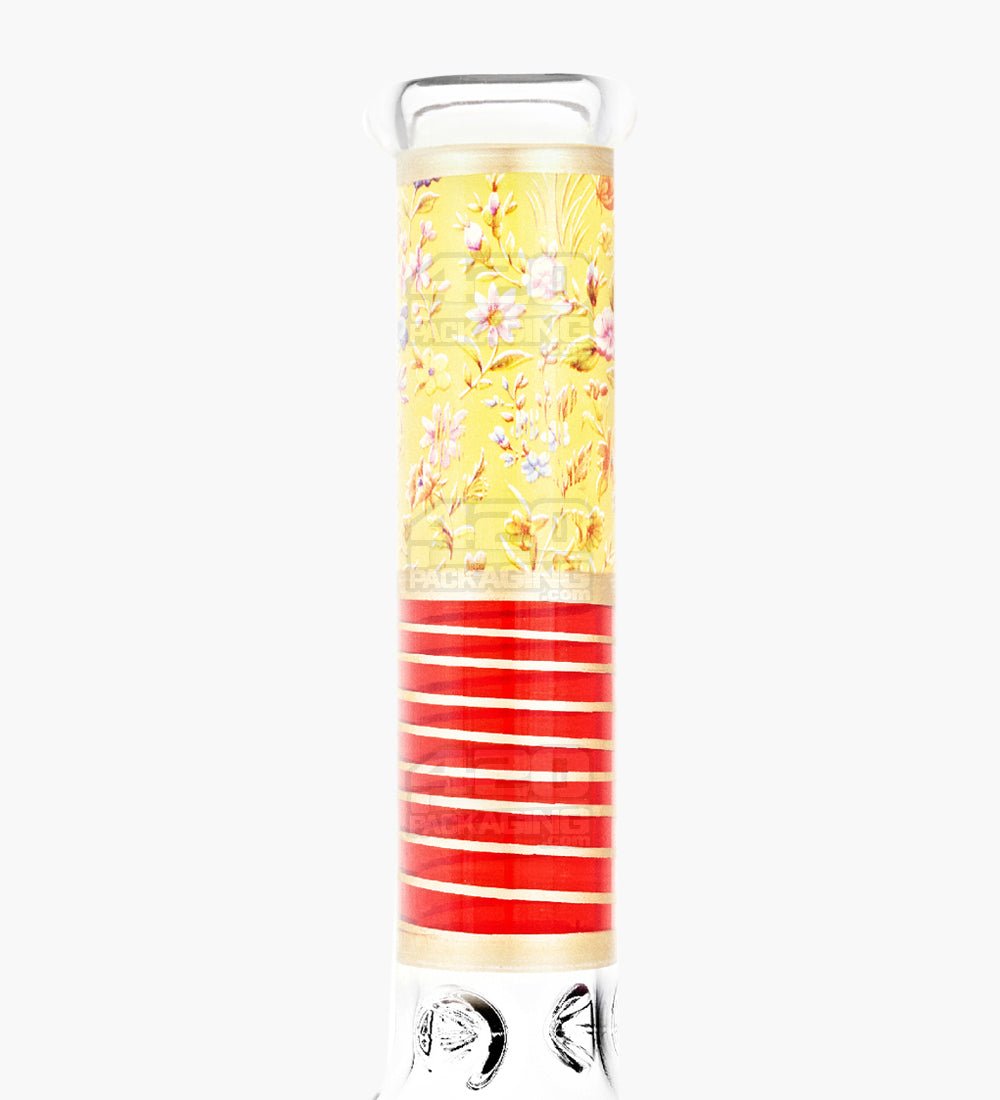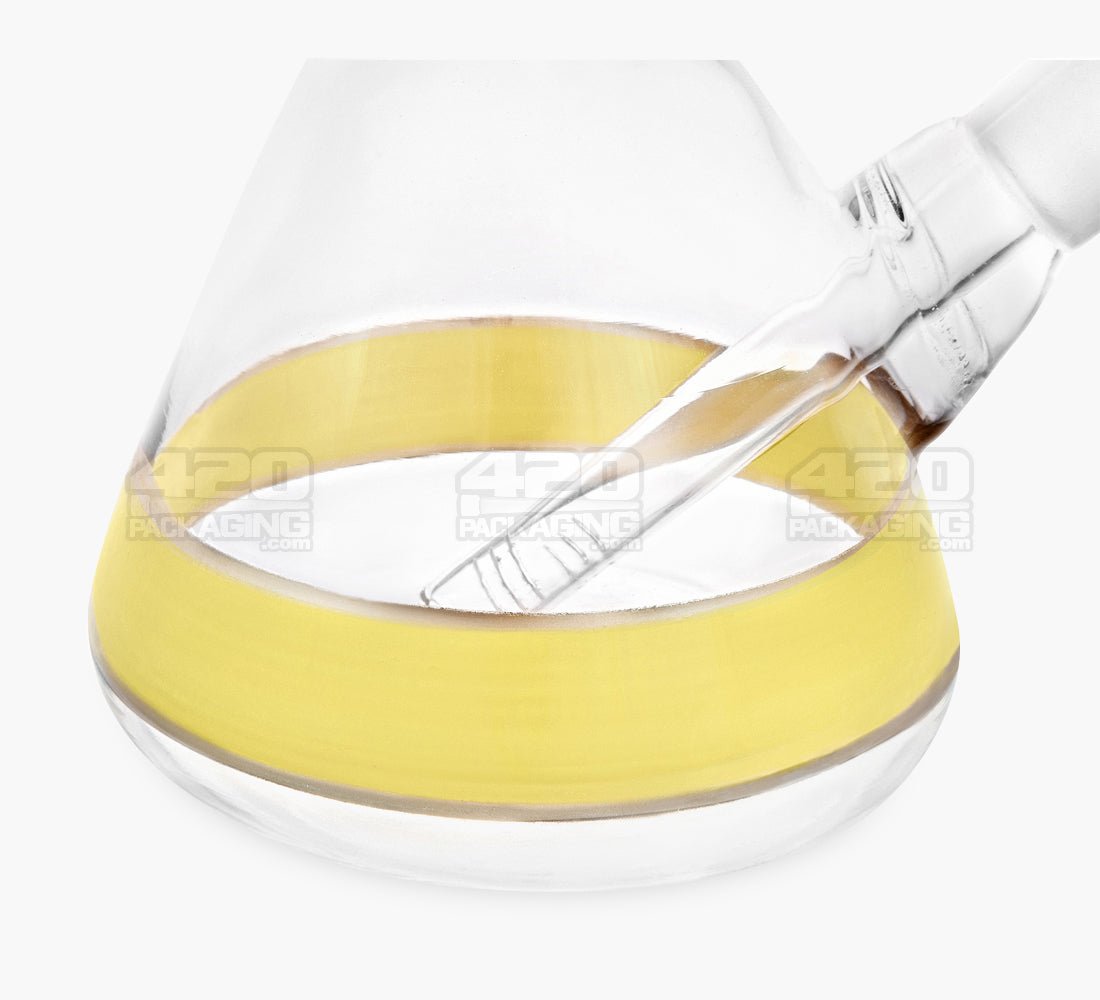 Floral Print Straight Neck Glass Beaker Water Pipe w/ Ice Catcher | 10.5in Tall - 14mm Bowl - Yellow
Pickup currently unavailable at 1801 East 41st Street
Floral Print Straight Neck Glass Beaker Water Pipe w/ Ice Catcher | 10.5in Tall - 14mm Bowl - Yellow
1801 East 41st Street
Pickup currently unavailable
1801 East 41st Street
Vernon CA 90058
United States
The water pipe is built with an ice catcher. The straight-neck beaker water pipe is perfect for enjoying your favorite chilled beverages. The borosilicate glass construction and floating flower design make this pipe a work of art. The sturdy base ensures that your pipe will not tip over, and the included bowl makes it easy to fill and empty.
Total Height: 10.28"
Neck Diameter: 1.57"
Base Diameter: 3.96"
Downstem Length: 3.5"
Joint Size: 14mm Female
Material: Glass on Glass
Style: Beaker Waterpipe
Diffusion: 6-Slit Straight Tube Downstem
Color: Floral – Yellow/Red
Glass Thickness: 3mm
Other: Includes 1-hole 14mm bowl
COLORS AND STYLES WILL VARY BASED ON AVAILABILITY
This product is intended for tobacco use only.
INTERNATIONAL: Due to the strict enforcement of shipping regulations, it is not currently permissible to ship this item to addresses outside of the United States.