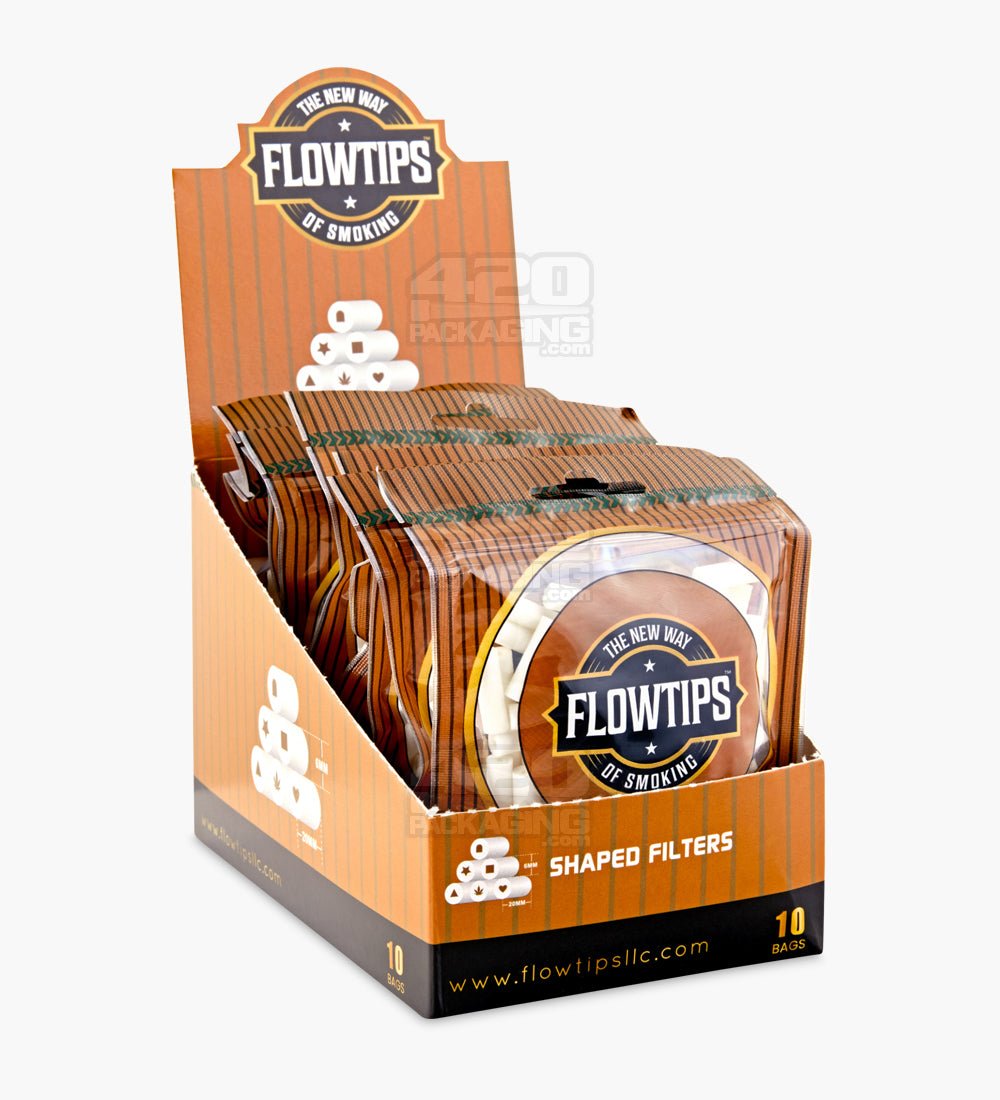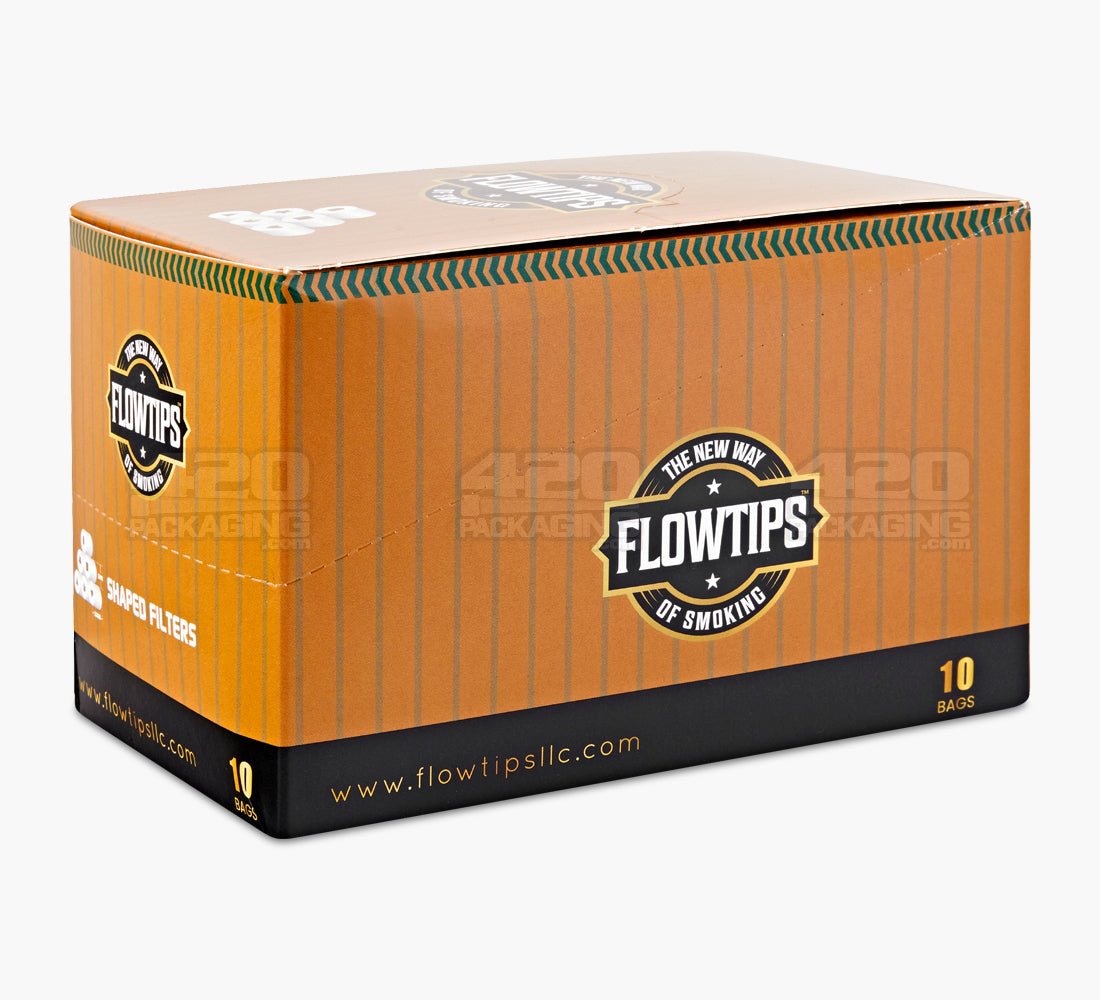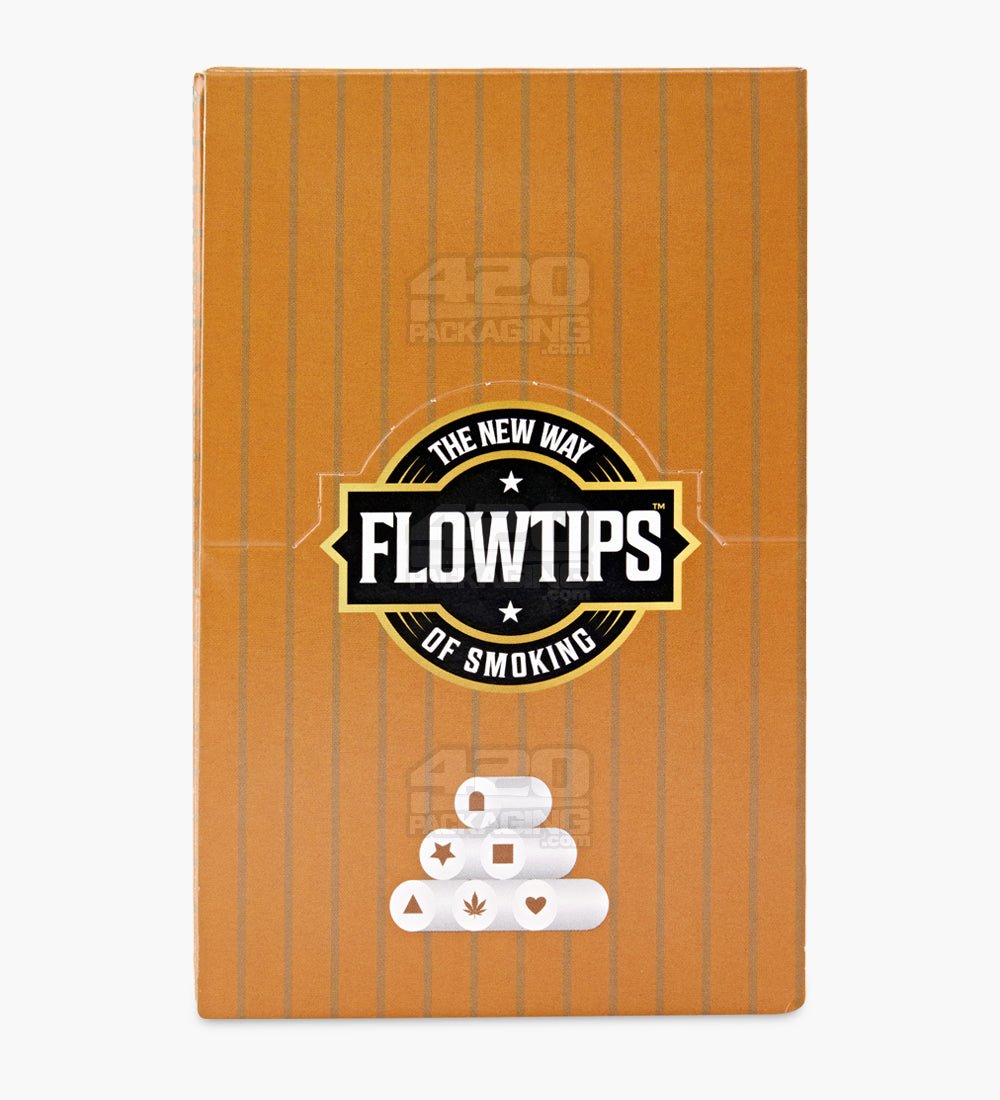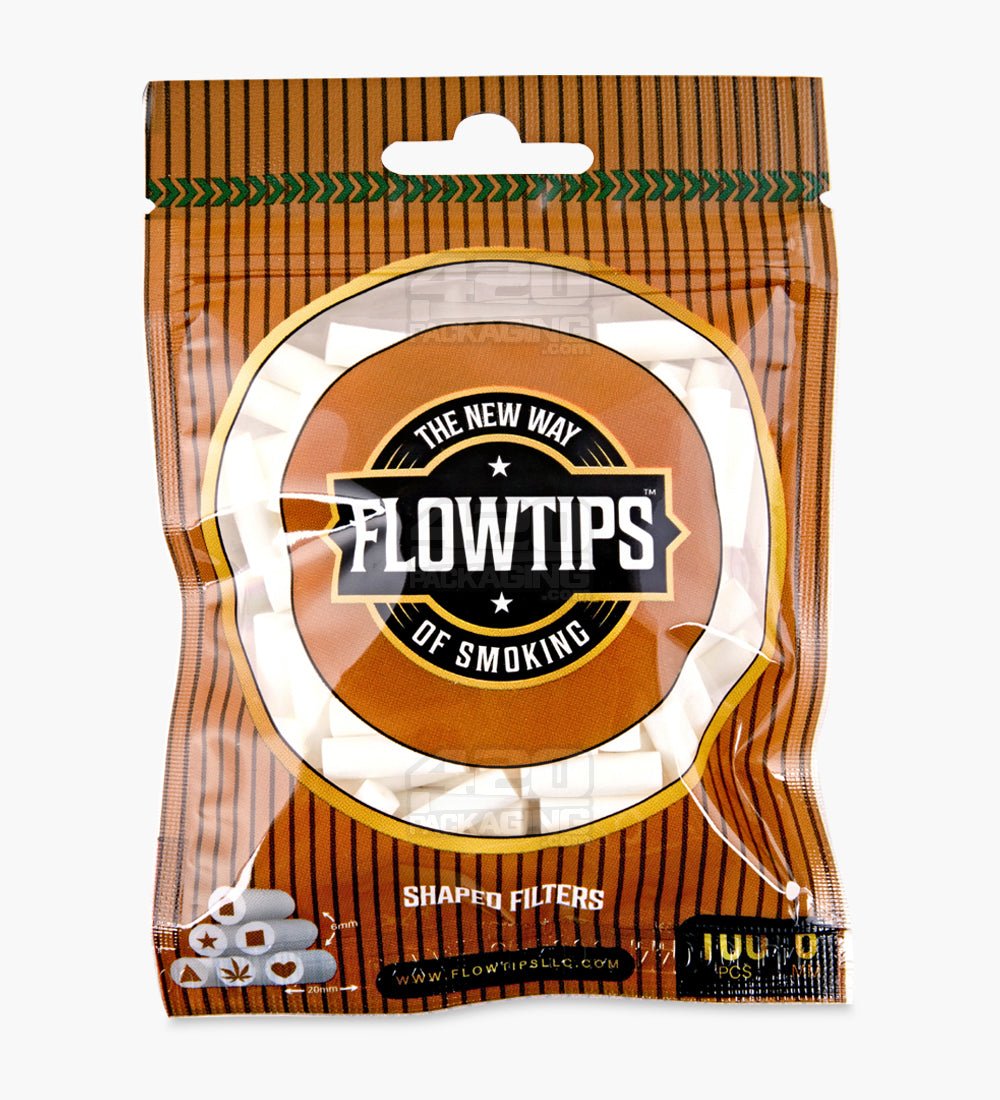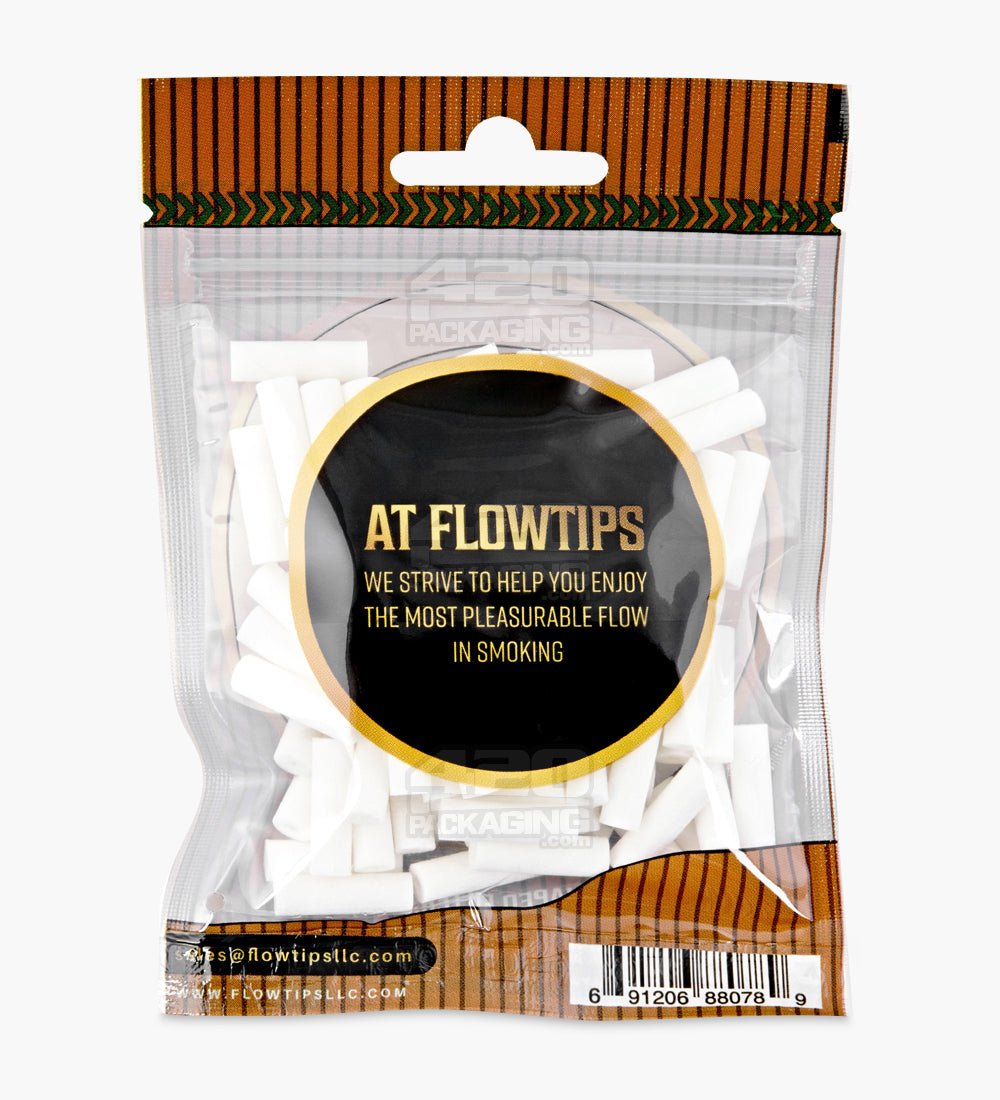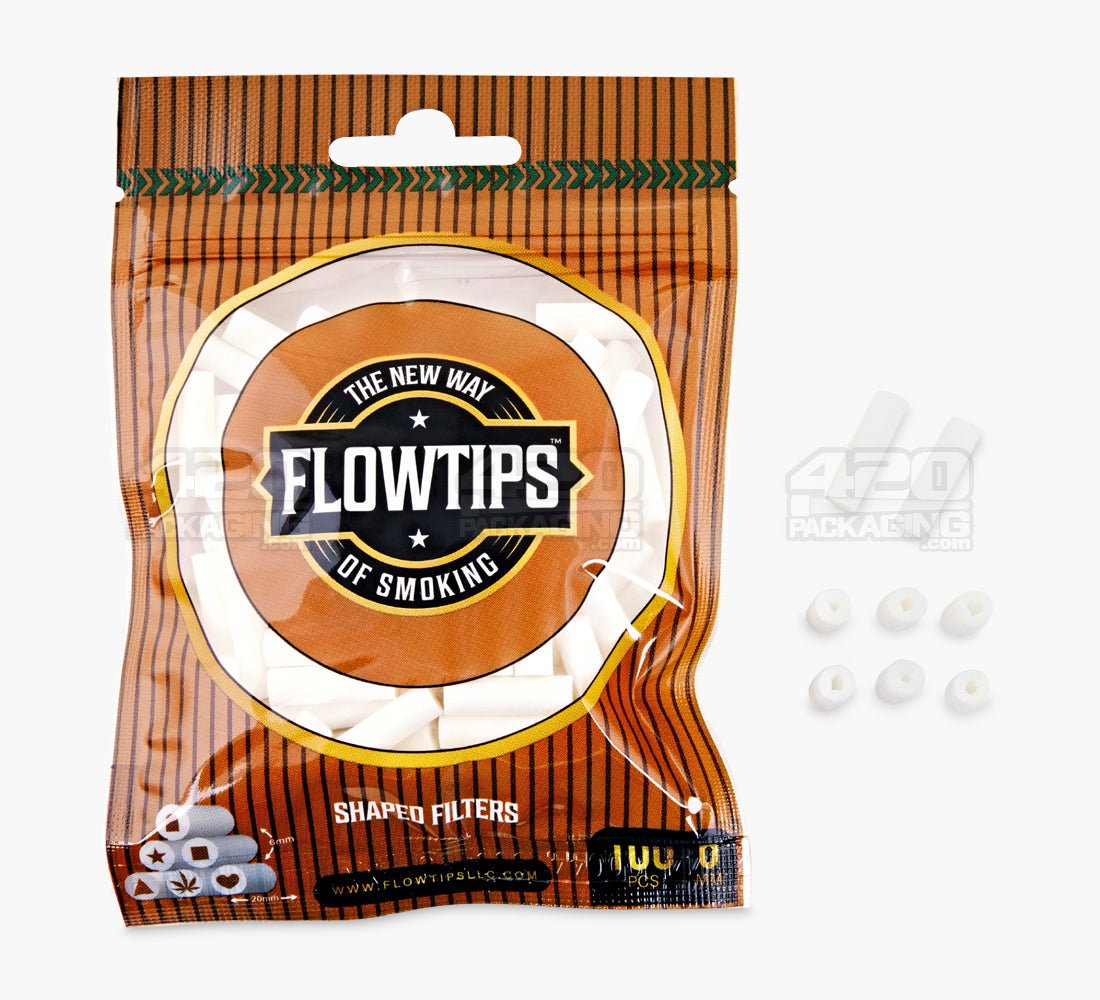 FLOWTIPS 20mm Hollow Shaped Premium Cotton Filter Tips 10/Box
Pickup currently unavailable at 1801 East 41st Street
FLOWTIPS 20mm Hollow Shaped Premium Cotton Filter Tips 10/Box
1801 East 41st Street
Pickup currently unavailable
1801 East 41st Street
Vernon CA 90058
United States
FLOWTIPS high quality cotton filter tips are the perfect addition to any smoking session. Made from premium cotton material, these tips allow for a smooth inhalation process while preventing any less desirable additives from being inhaled. FLOWTIPS are also designed with fun designs such as hearts, stars, and different shapes of patterns, making them the perfect way to add a personal touch to your smoking experience.
Filter Length: 20mm
Filter Diameter: 6mm
Type: Hollow Shaped Filters
Count: 100/Bag , 10 bags/Box
Other: 6 Different Internal Filter Shapes
*THIS ITEM IS INTENDED FOR TOBACCO USE ONLY*
INTERNATIONAL: Due to the strict enforcement of shipping regulations, it is not currently permissible to ship this item to addresses outside of the United States.