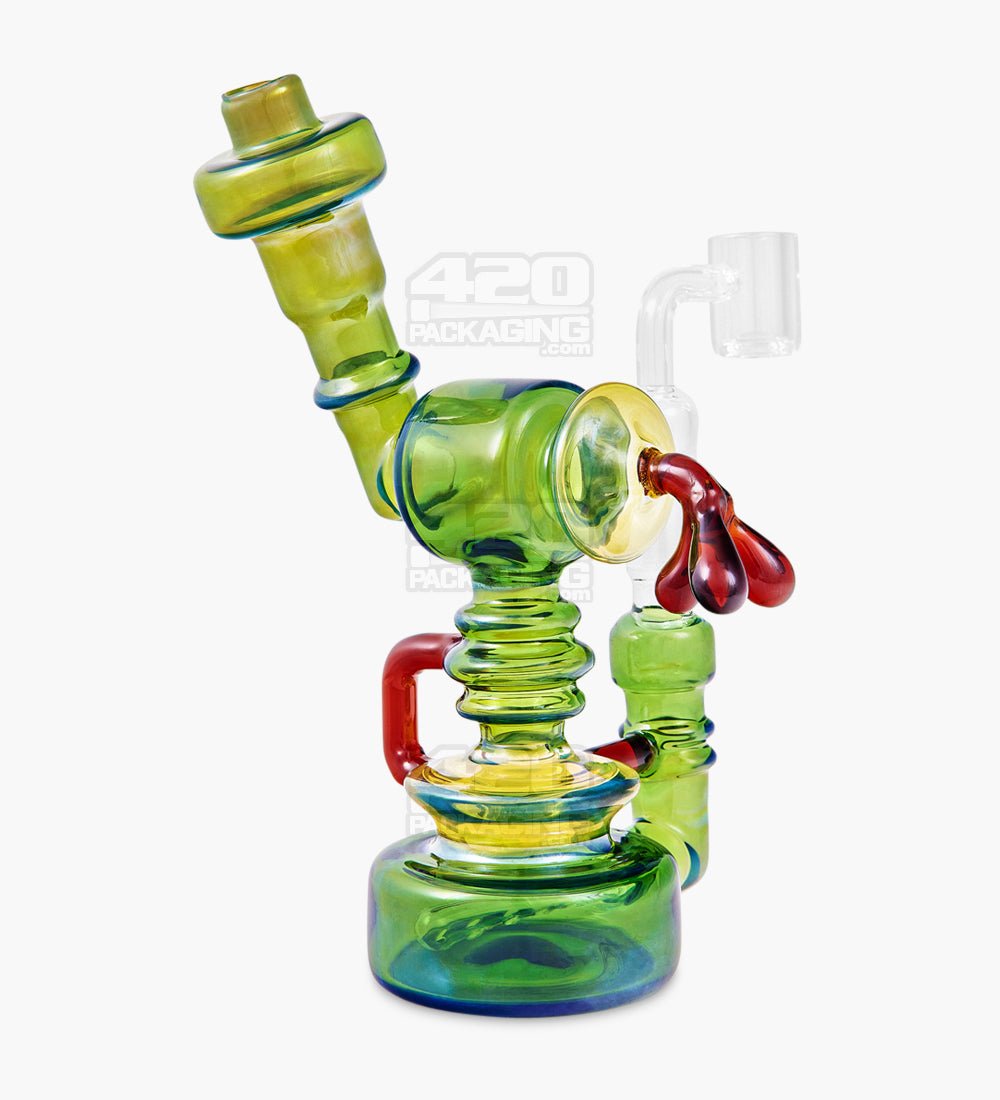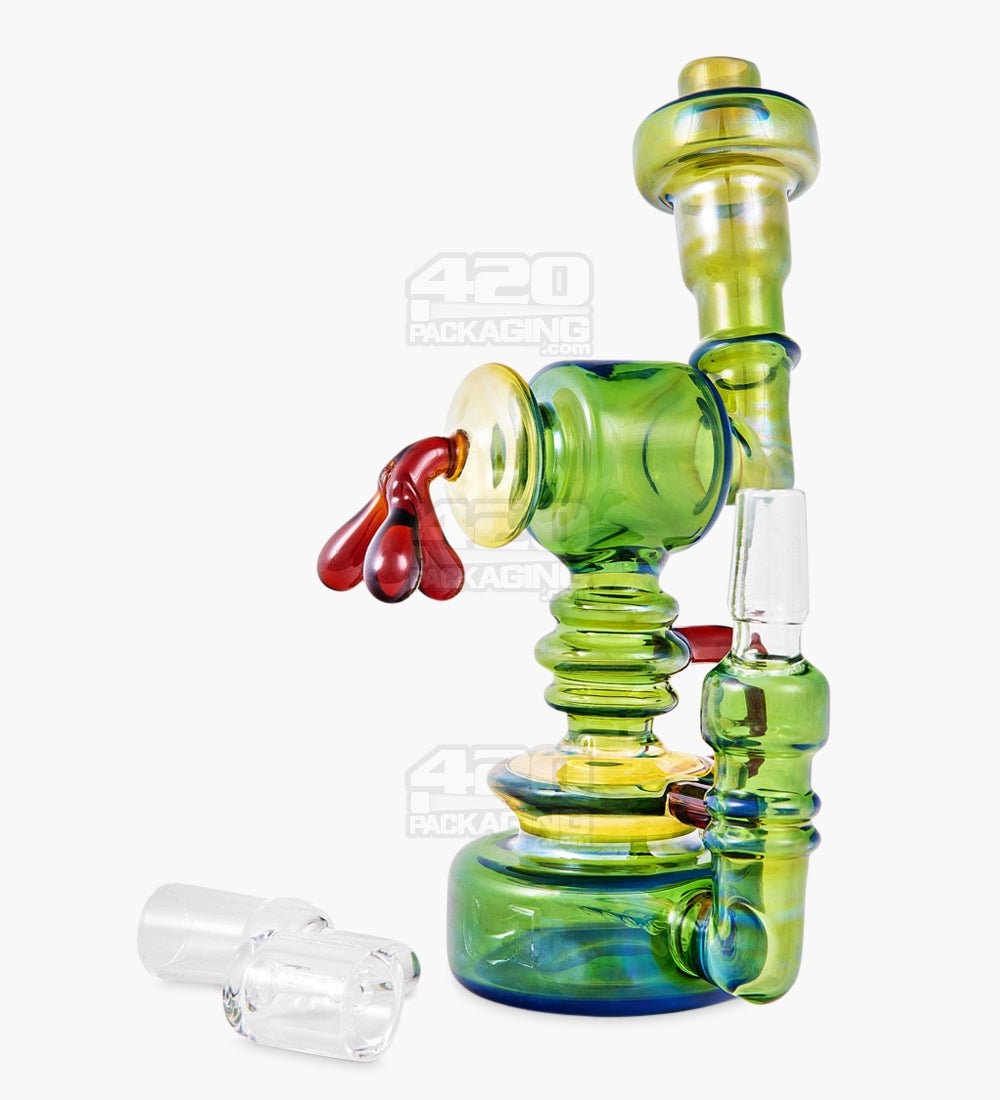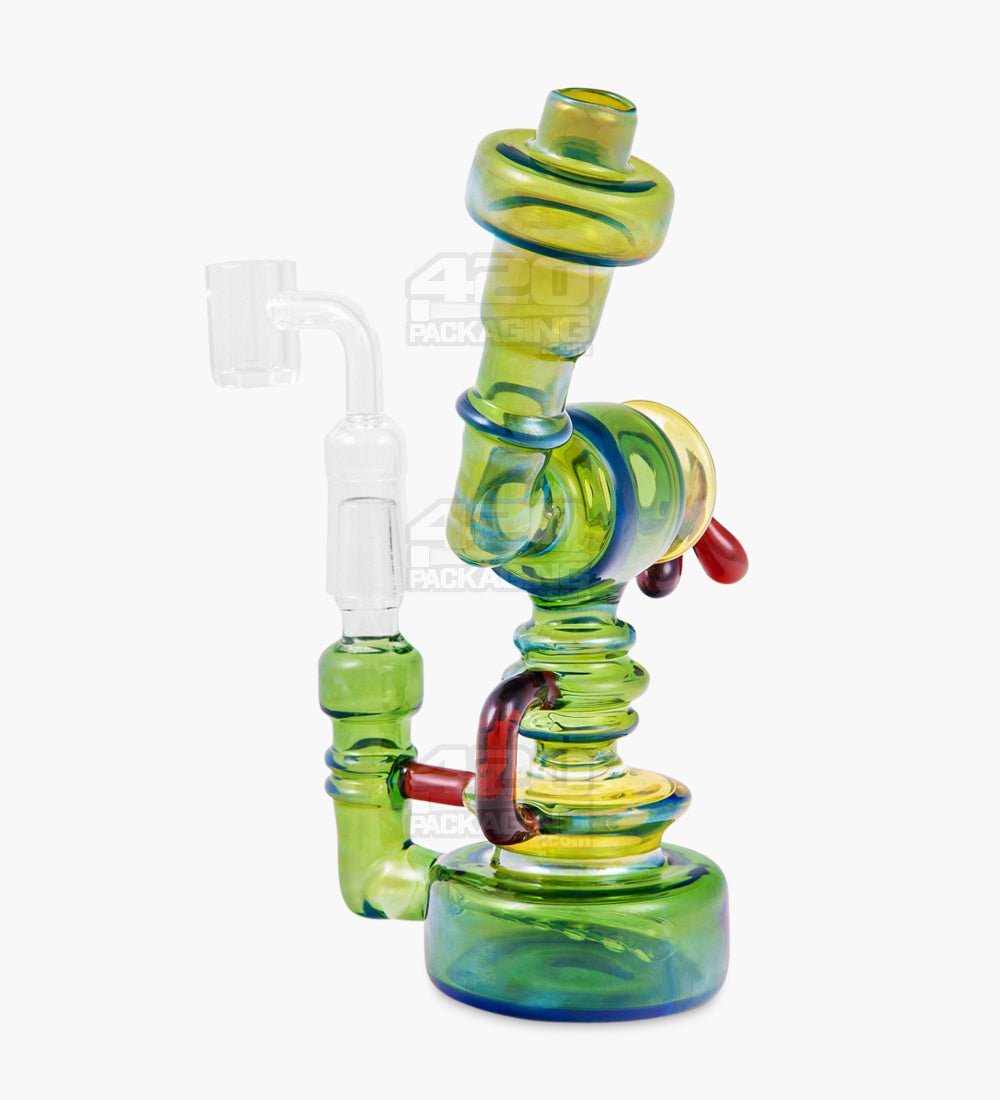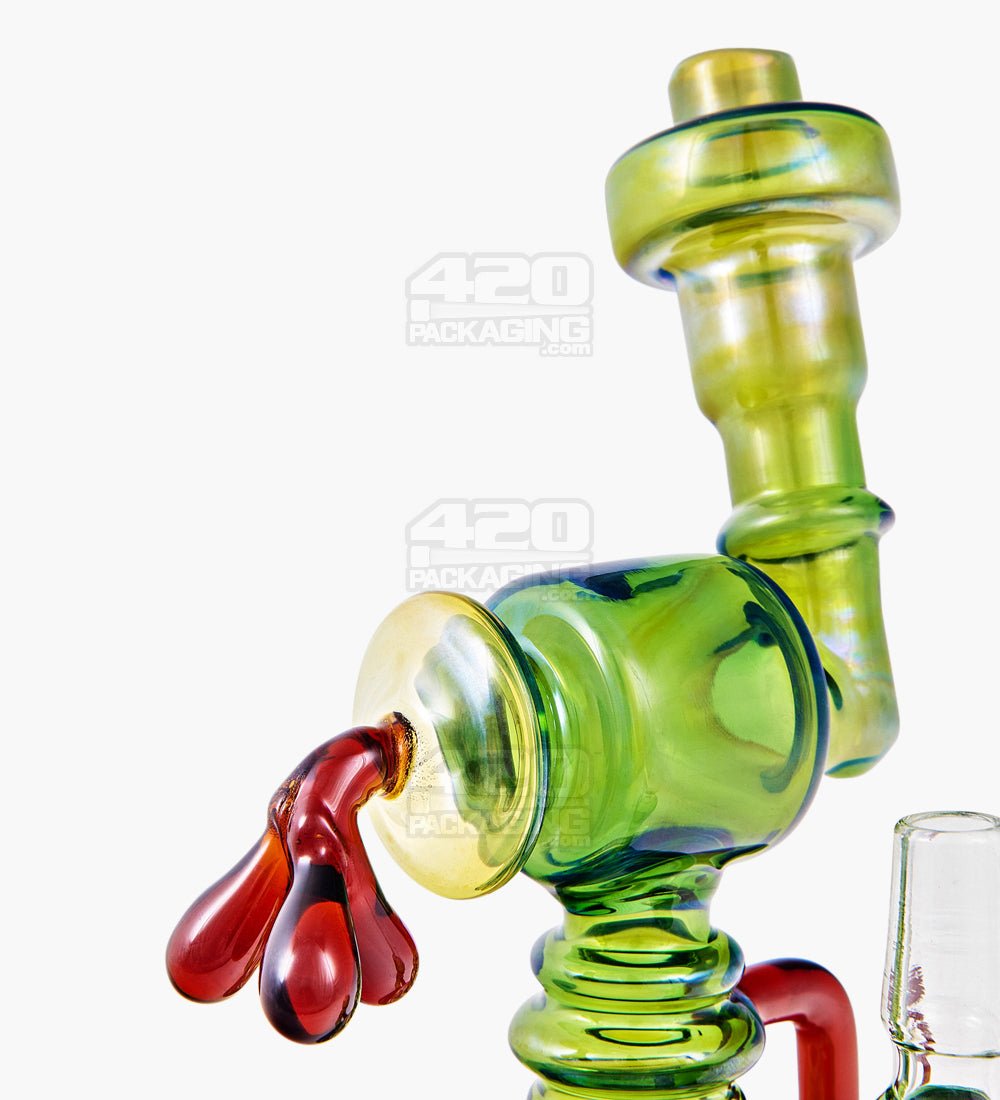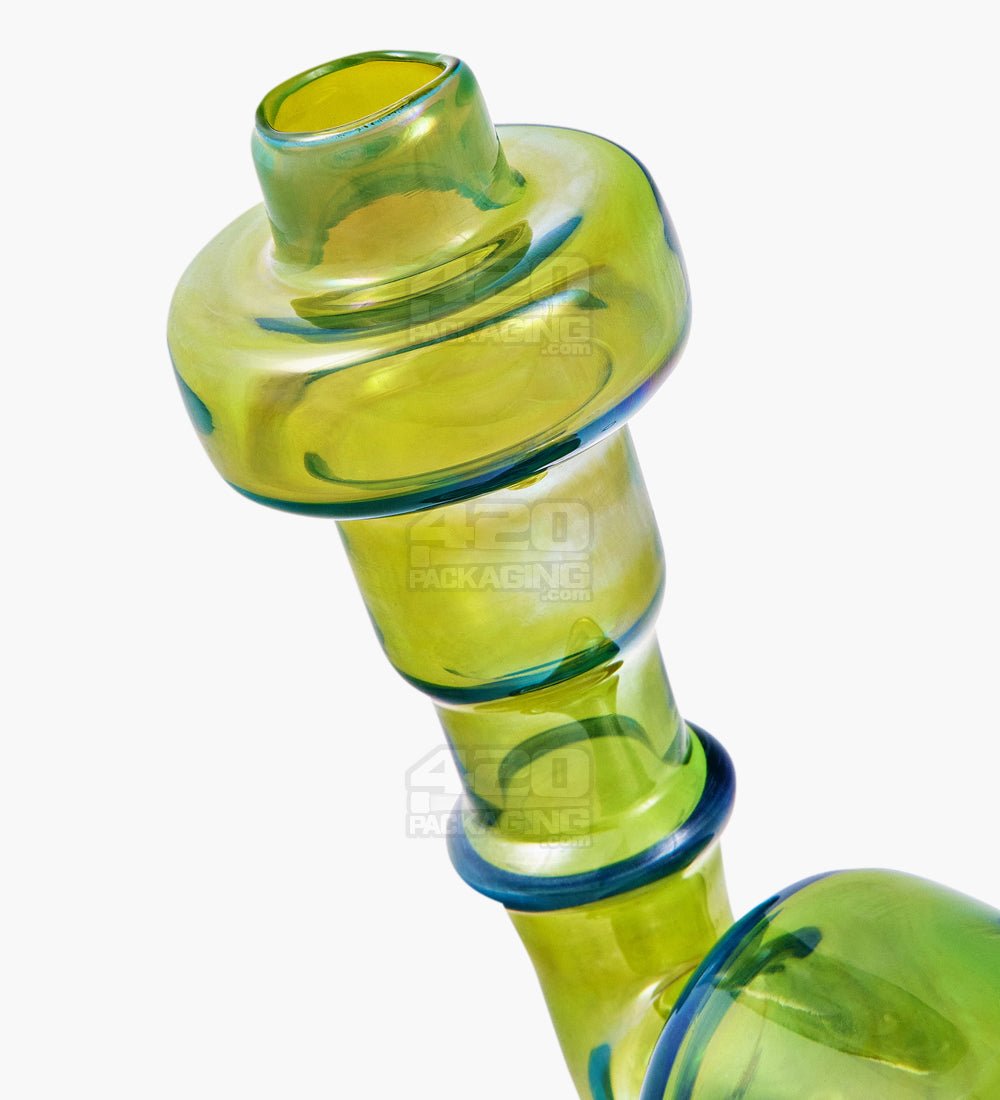 Heady Sidecar Neck Inline Perc Fumed Glass Gas Pump Dab Rig | 7in Tall - 14mm Banger - Green
Pickup currently unavailable at 1801 East 41st Street
Heady Sidecar Neck Inline Perc Fumed Glass Gas Pump Dab Rig | 7in Tall - 14mm Banger - Green
1801 East 41st Street
Pickup currently unavailable
1801 East 41st Street
Vernon CA 90058
United States
If you're looking for a dab rig that hits hard and looks great doing it, you need the heady sidecar neck inline perc fumed glass gas pump dab rig. This beauty comes with a 90-degree 14mm female banger, so you know it's ready to deliver big dabs. The heady glass is fumed with real gold, making it truly one of a kind. And the inline perc provides excellent filtration for smooth, tasty hits.
Total Height: 7"
Base Diameter: 2.45"
Neck Diameter: 0.9"
Joint Size: 14mm Male
Material: Glass on Glass
Style: Glass Dab Rig
Diffusion: Inline Perc
Color: Green
Glass Thickness: 3mm
Other: Includes 90-degree 14mm Female Banger
COLORS AND STYLES WILL VARY BASED ON AVAILABILITY
This product is intended for legal and medical concentrate use only.
INTERNATIONAL: Due to the strict enforcement of shipping regulations, it is not currently permissible to ship this item to addresses outside of the United States.