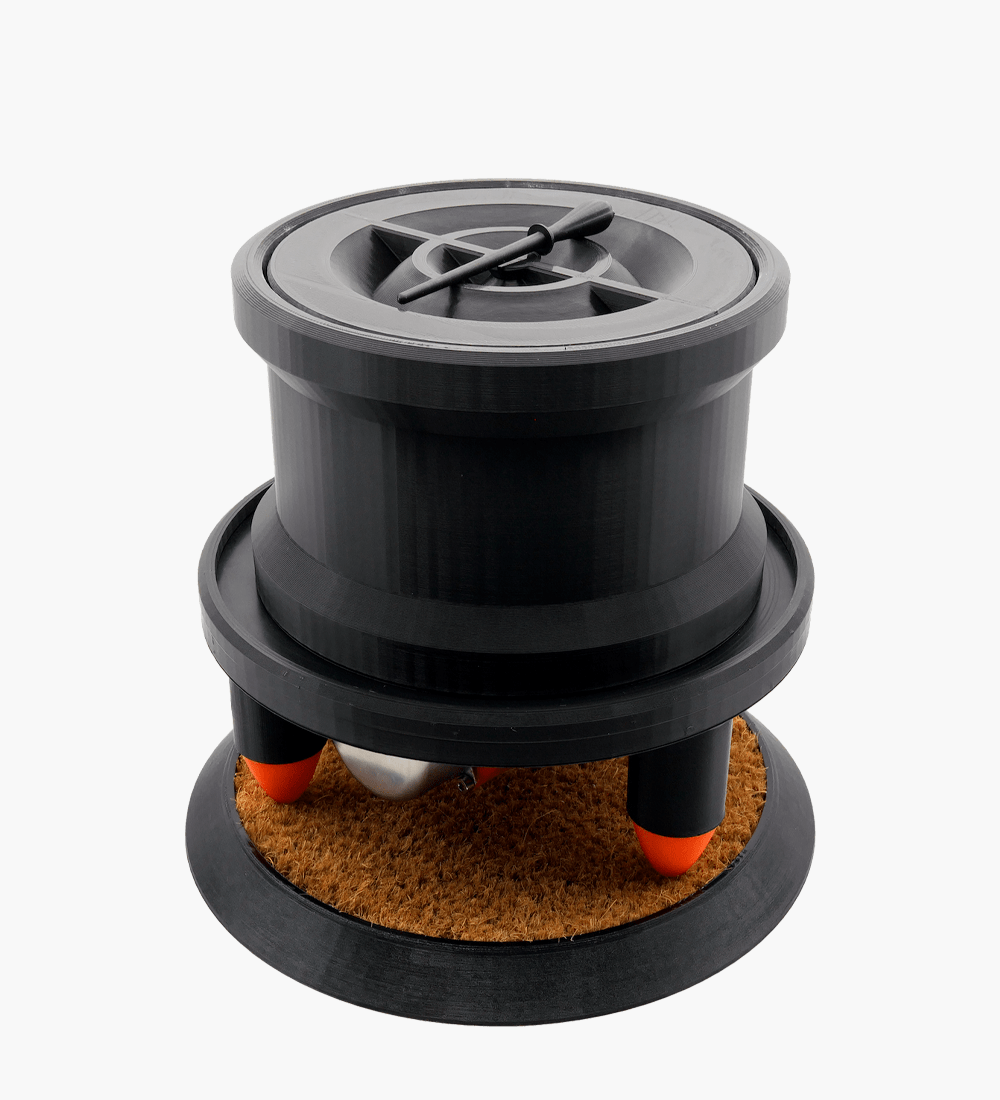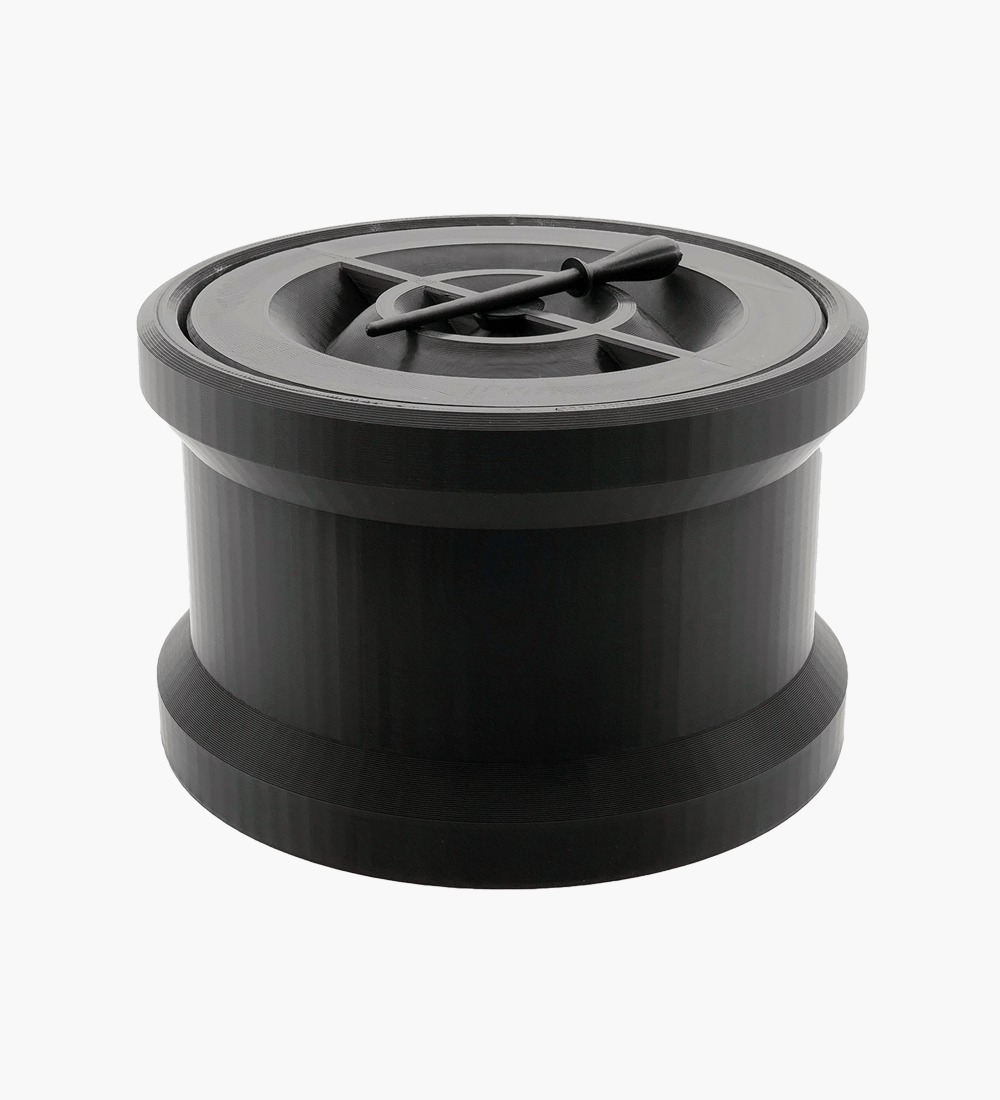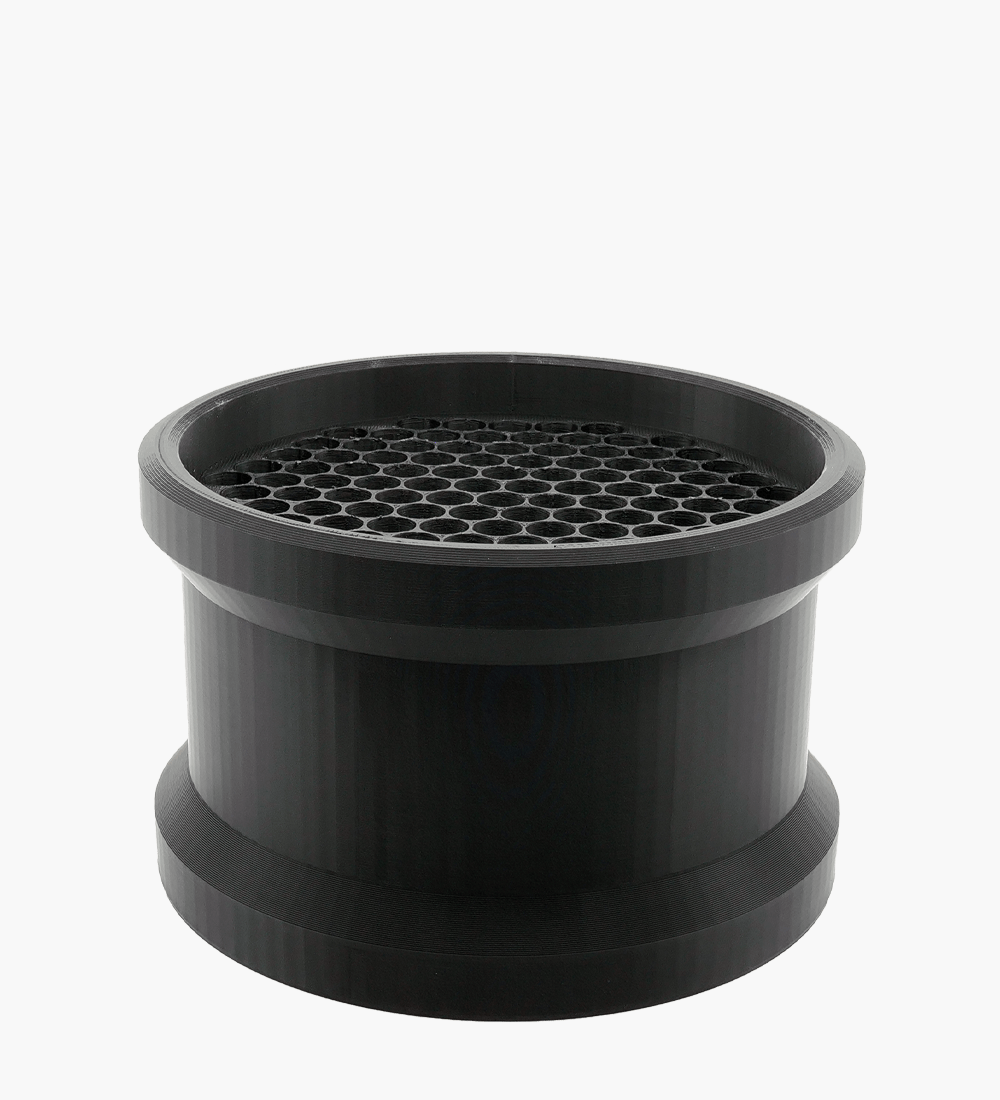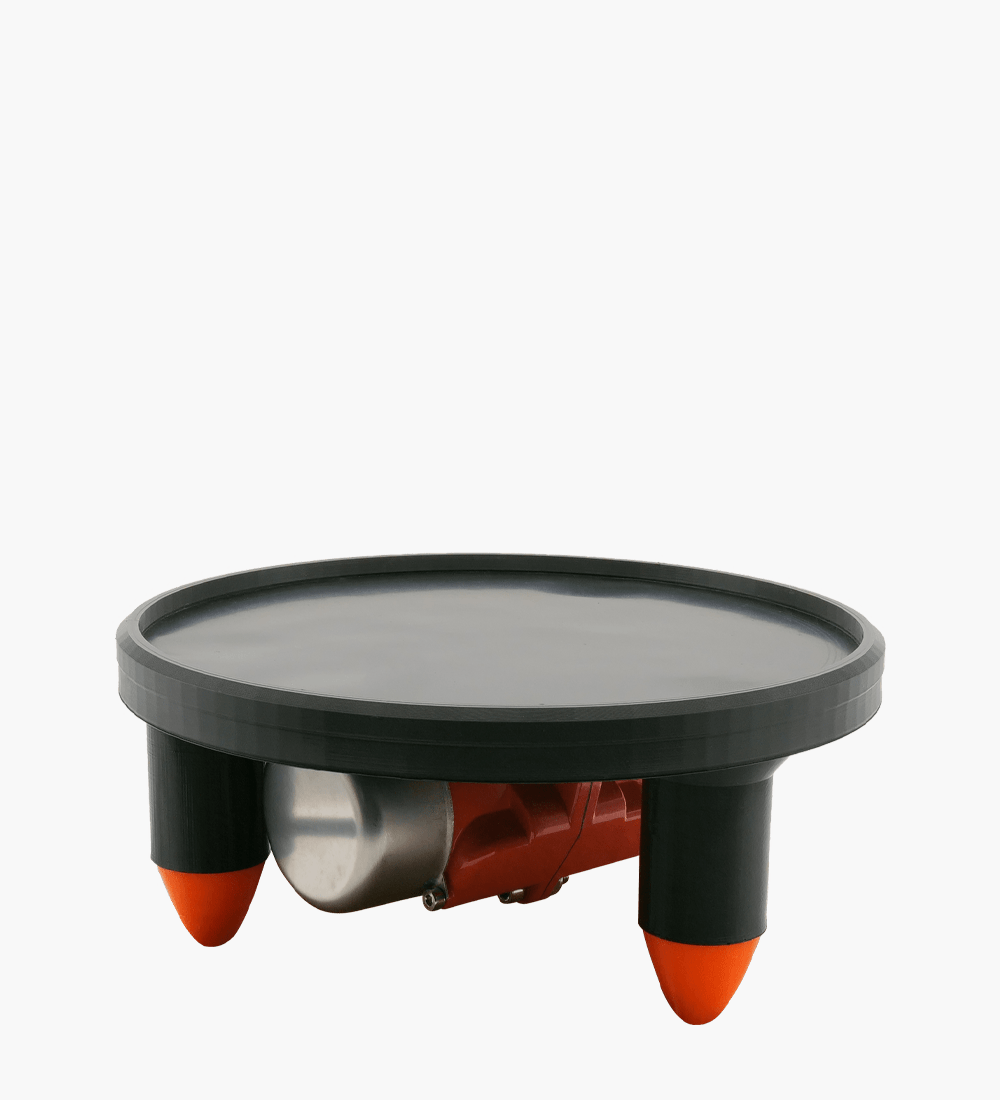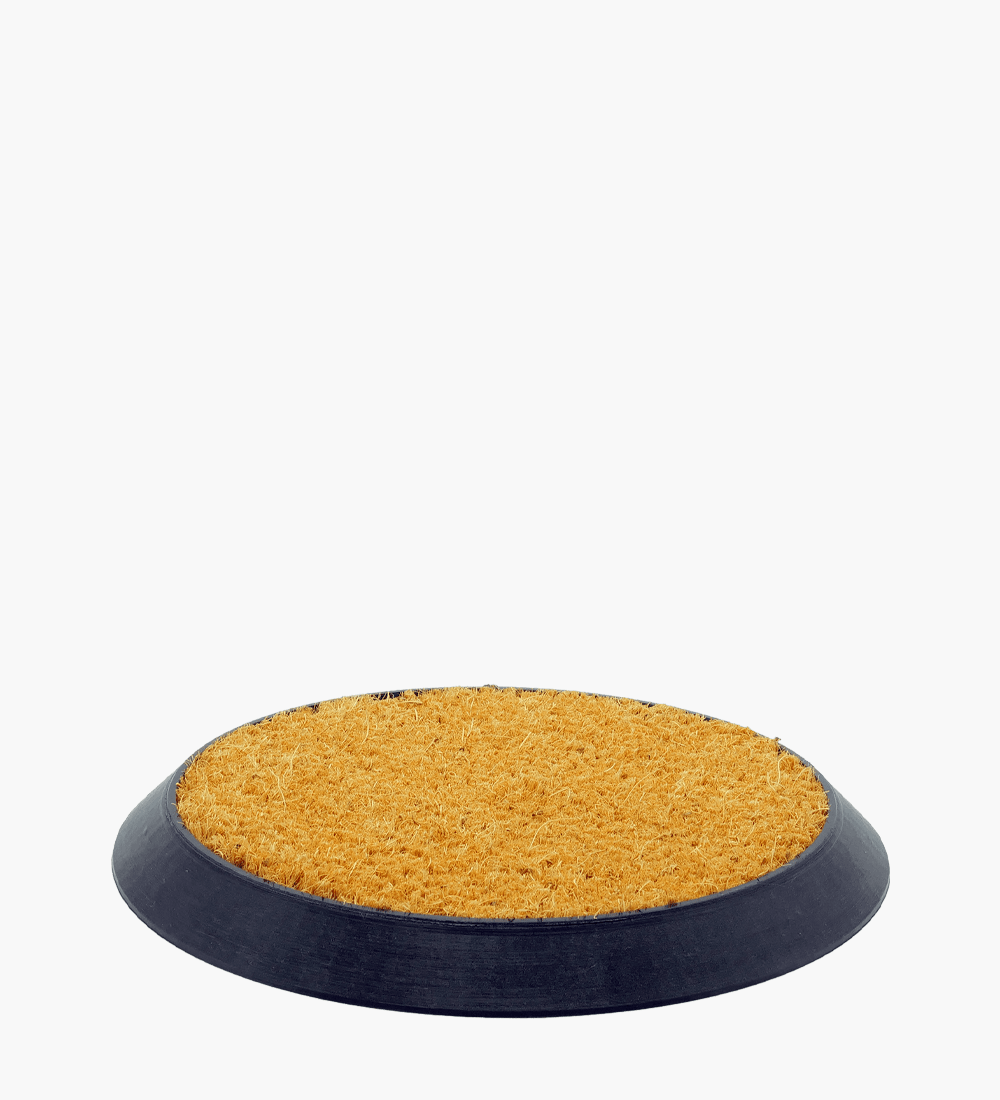 Humboldt Black 2G Mini King Palm Blunt Filling Machine Starter Kit (121 Blunt Capacity)
Pickup available at 1801 East 41st Street
Usually ready in 2 hours
Humboldt Black 2G Mini King Palm Blunt Filling Machine Starter Kit (121 Blunt Capacity)
1801 East 41st Street
Pickup available, usually ready in 2 hours
1801 East 41st Street
Vernon CA 90058
United States
The Humboldt Blunt Filling Machine Starter Kit provides an efficient and user-friendly solution for packing blunts. The machine can pack up to 121 blunts in a short amount of time, and the detachable components make assembly, removal, and cleaning quick and simple. The starter kit is perfect for a small company increasing its rolling production or an independent grow operation expanding its market. With the Humboldt Blunt Filling Machine, you can maximize efficiency while still delivering a high-quality product.
What's Included:
Blunt filling machine
Blunt riser
Blunt packing tool
Vibration Table
Vibration Table stabilization pad
Extension cord with power switch
How to Use:
Place the blunt filling machine on the surface of the vibration table and set the blunt riser and packing tool aside for now.
Fill the machine's blunt holes with empty blunts.
Turn the vibration table on and begin filling the the top of the machine with your material.
Use the included blunt packing tool to compress and tightly pack the blunts during operation.
Once the blunts are nearly full (leave some space to twist the end), turn the vibration table off.
Lift the blunt filling machine, and place the blunt riser on top of the vibration table, underneath the blunt filling machine.
Rotate the blunt filling machine while pressing it down on the riser. The riser will eventually slide into the bottom of the machine, while simultaneously lifting the filled blunts.
Remove each filled blunt from the machine and twist the end to finish.
Specifications:
Compatible Size: 2G King

Capacity: Fills 121 Blunts

Material: Hard Plastic
Color: Black
Size: 12" x 12" x 12"
Made in the United States
FINAL SALE UNLESS DEFECTIVE AND REPORTED WITHIN 7-DAYS