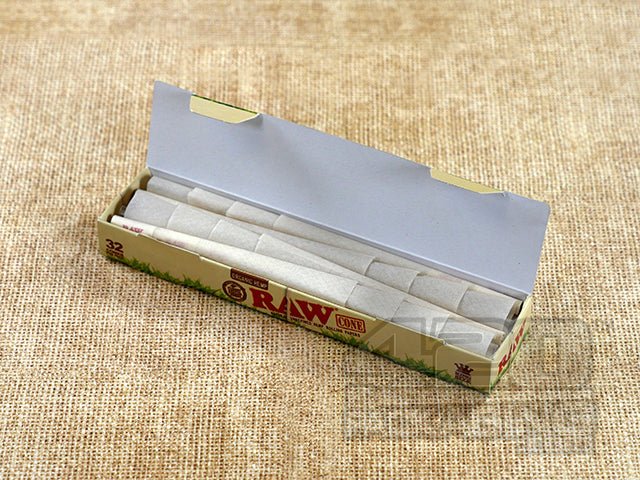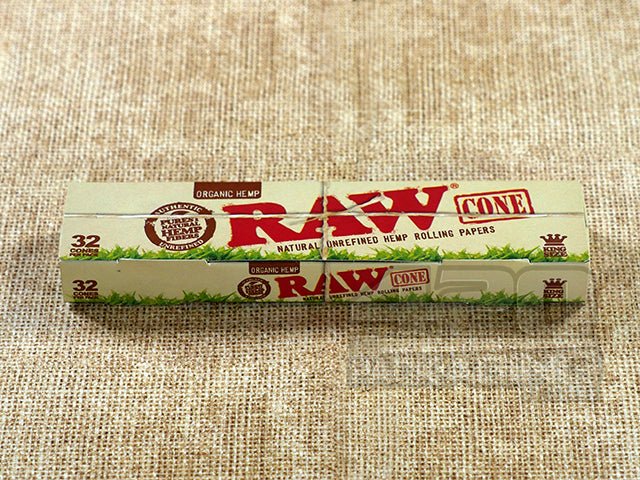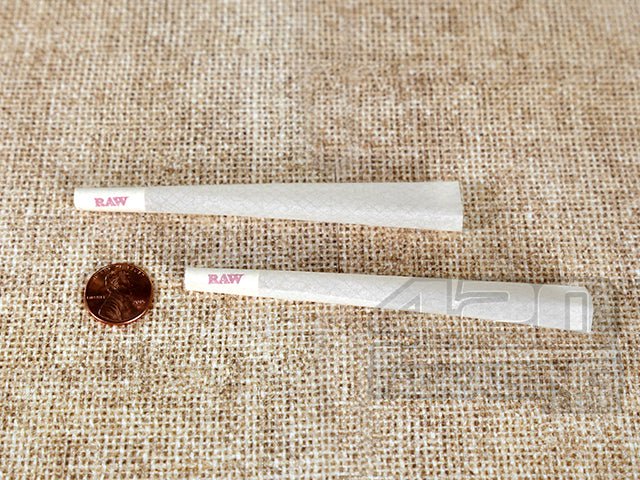 RAW Cone Organic Hemp King Size Pre Rolled Cones - 32/Box
Pickup currently unavailable at 1801 East 41st Street
RAW Cone Organic Hemp King Size Pre Rolled Cones - 32/Box
1801 East 41st Street
Pickup currently unavailable
1801 East 41st Street
Vernon CA 90058
United States
RAW Cone Organic Hemp 109mm/26mm filter-- 32 per box.
R
AW
organic hemp Rolling Papers are an all natural, vegan brand.
R
AW
Organic hemp rolling papers are pure and less processed, unlike anything that you have ever smoked. The papers are a natural light brown color because they contain a hybrid blend of unbleached fibers. These chlorine-free papers are semi-translucent; they are so thin you can see through it. Each paper has a watermark with
R
AW's
patented Criss-Cross watermark that helps to prevent runs and maintains an even-burning cigarette.
This product is not available internationally. We apologize for this inconvenience.