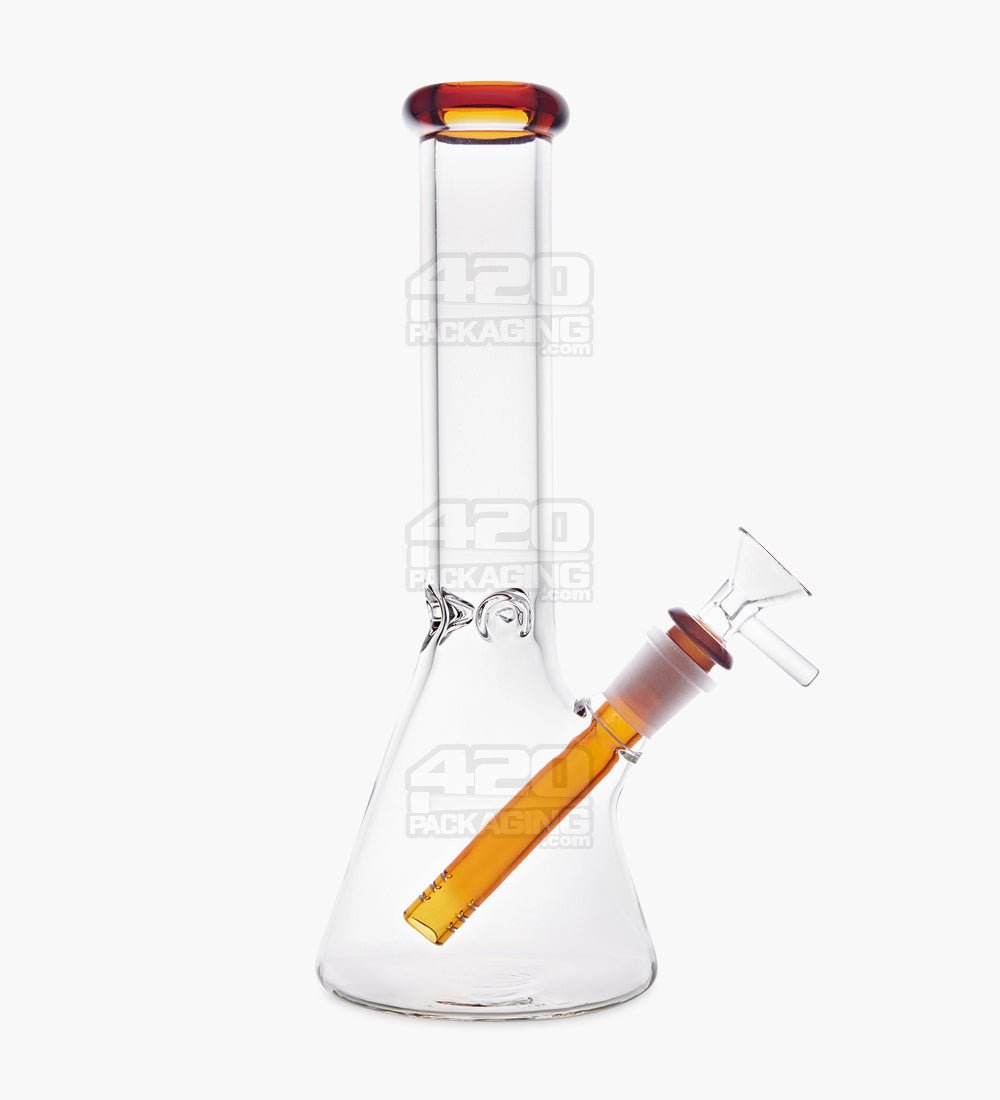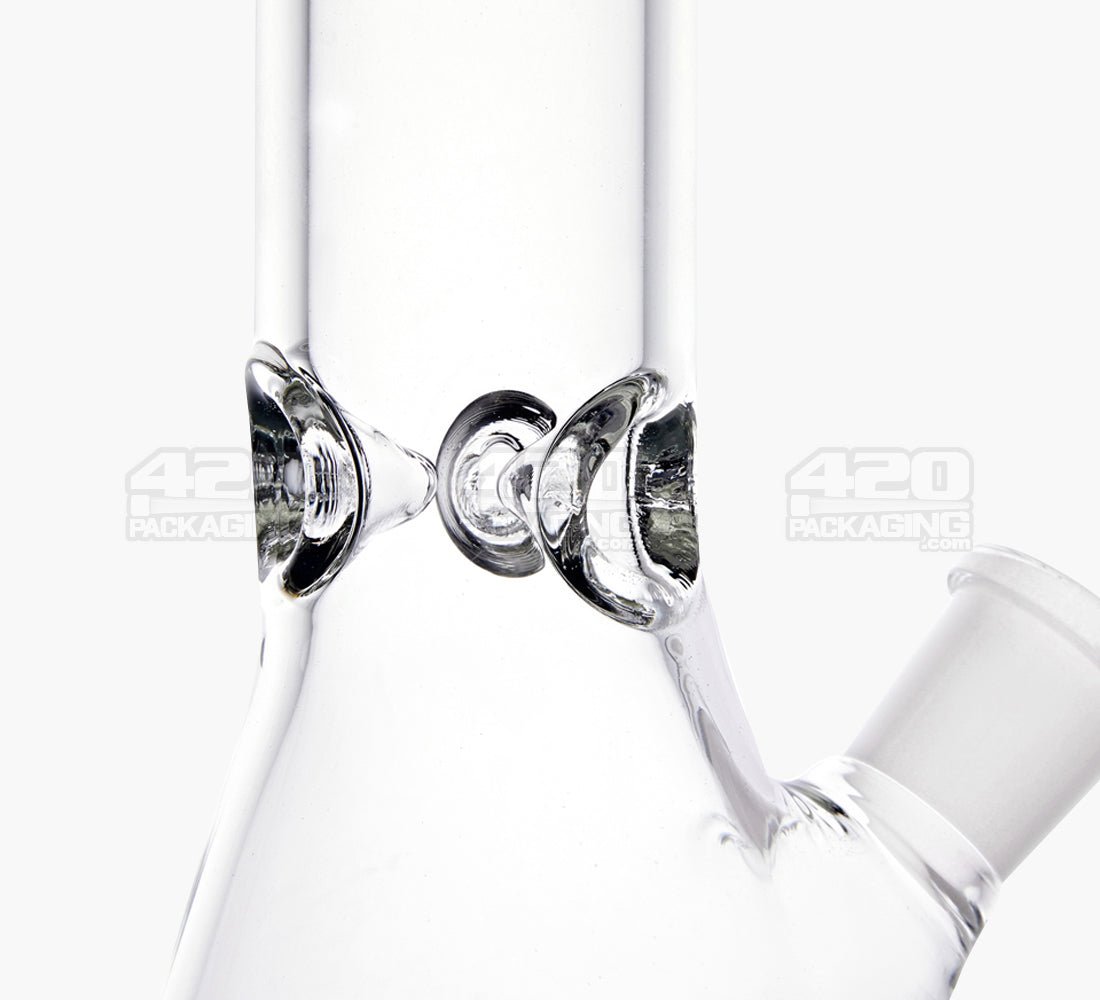 Straight Neck Color Lip Glass Beaker Water Pipe w/ Ice Catcher | 10.25in Tall - 14mm Bowl - Amber
Pickup currently unavailable at 1801 East 41st Street
Straight Neck Color Lip Glass Beaker Water Pipe w/ Ice Catcher | 10.25in Tall - 14mm Bowl - Amber
1801 East 41st Street
Pickup currently unavailable
1801 East 41st Street
Vernon CA 90058
United States
A simple way to enjoy a session of strong, clean smoking is with this color lip glass beaker water pipe. Because of this pipe's spacious ribbed beaker body and superb design with a lipstick aperture along the barrel tip, it's simple to take exceptionally massive drags of pure smoke. This 10"-tall pipe is made of highly heat-resistant glass. The pipe has an integrated ice catcher and a 14mm bowl.
Total Height: 10.3"
Base Diameter: 4"
Neck Diameter: 1.5"
Glass Thickness: 7mm
Downstem Length: 3.5"
Joint Size: 14mm Female
Material: Glass on Glass
Style: Water Pipe
Diffusion: 6-slit Downstem
Color: Amber
Other: Includes 1-hole 14mm Bowl
INTERNATIONAL: Due to the strict enforcement of shipping regulations, it is not currently permissible to ship this item to addresses outside of the United States.