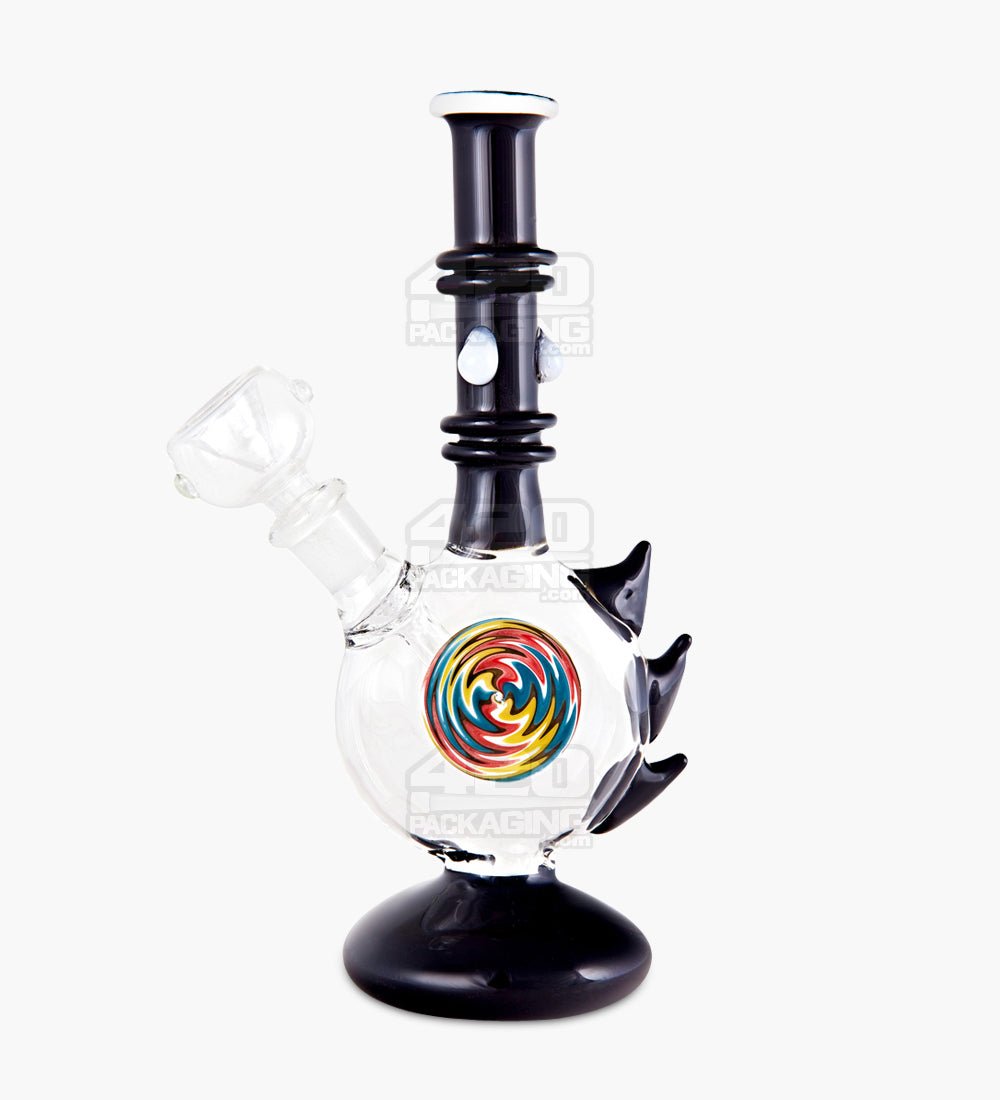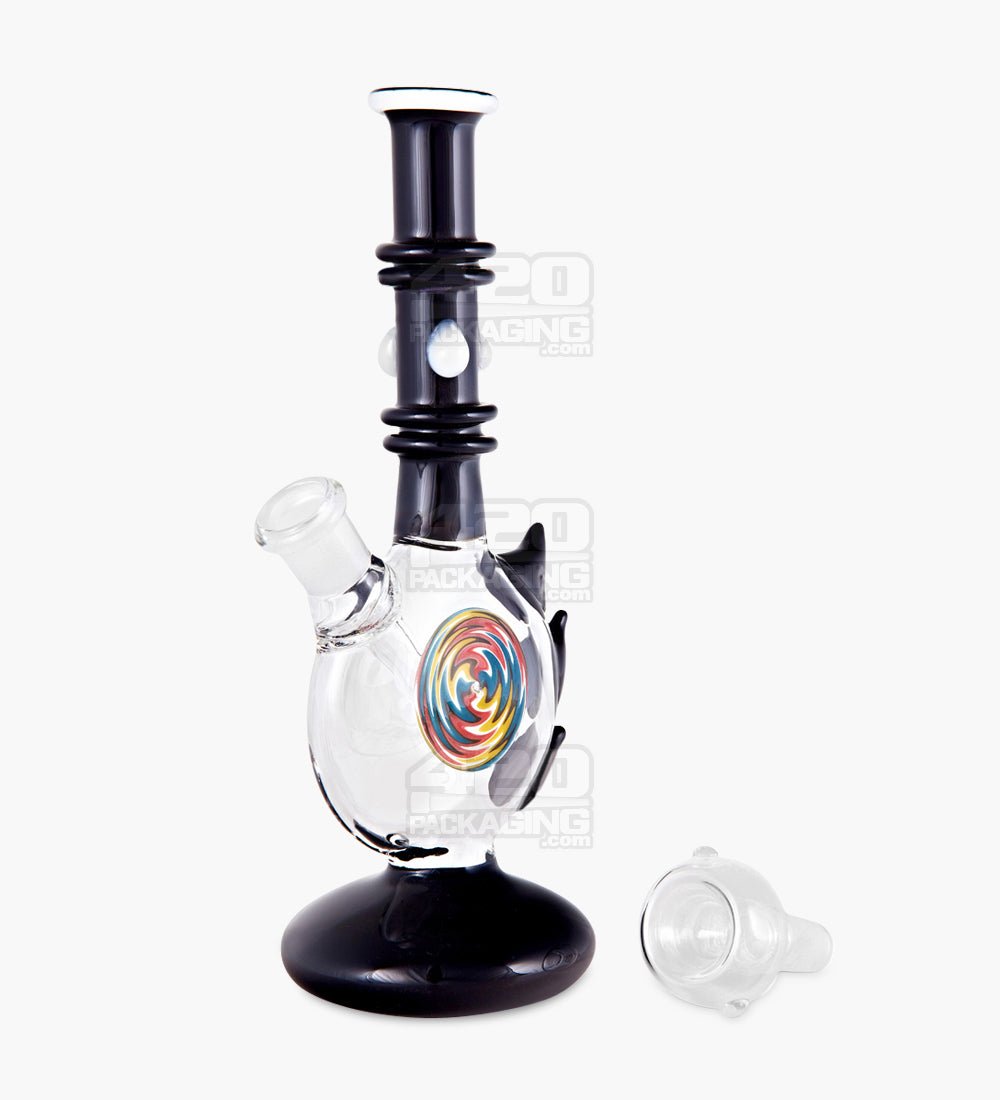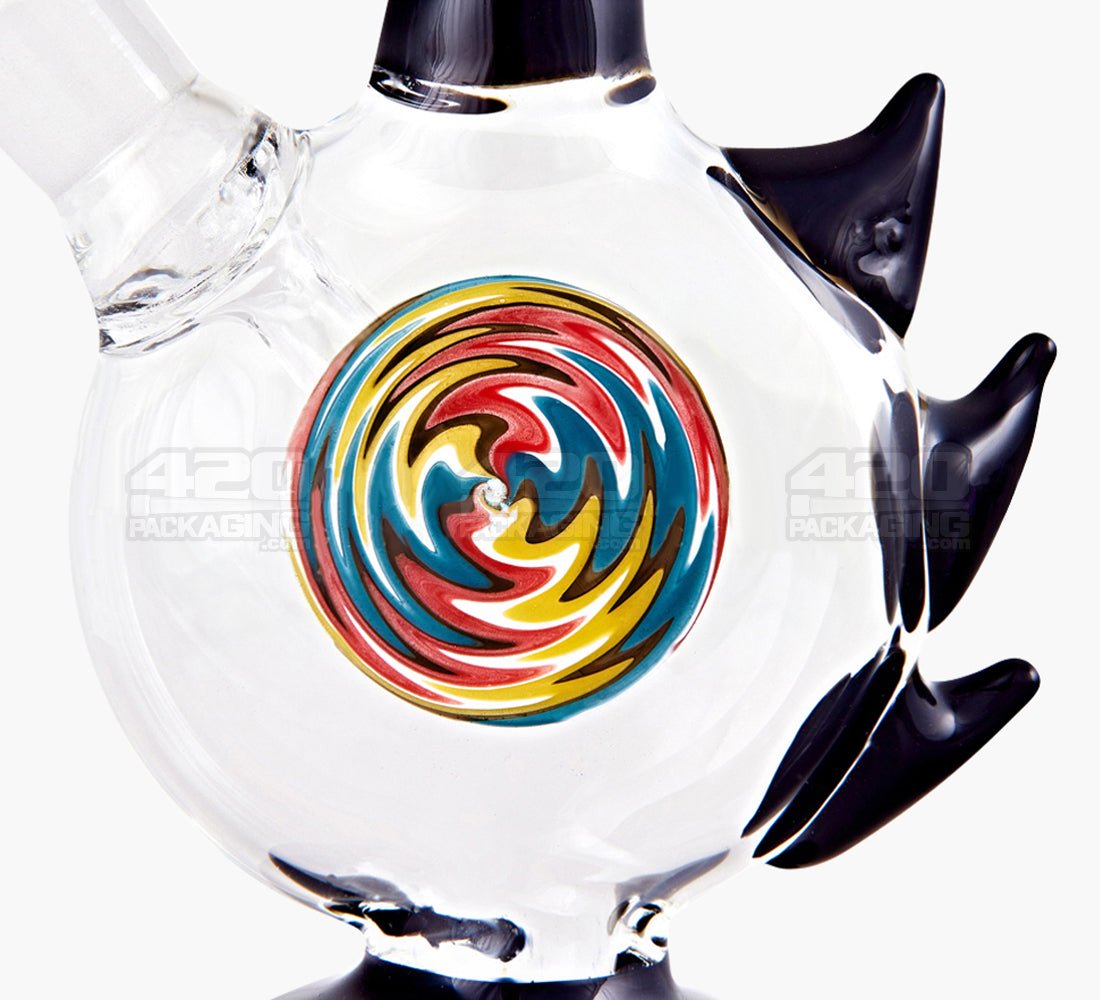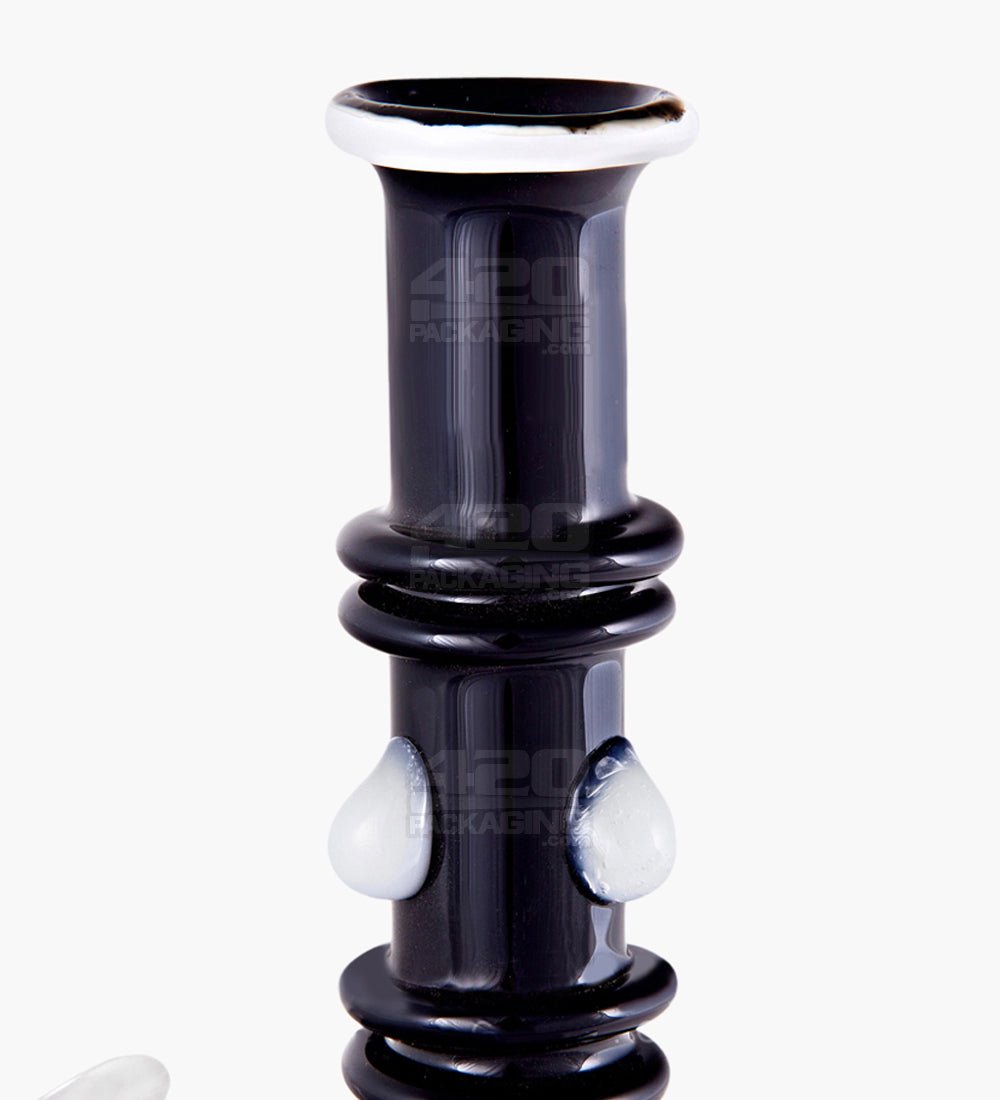 Straight Neck Wig Wag Circular Flask Glass Water Pipe w/ Triple Spikes | 8in Tall - 14mm Bowl - Black
Pickup currently unavailable at 1801 East 41st Street
Straight Neck Wig Wag Circular Flask Glass Water Pipe w/ Triple Spikes | 8in Tall - 14mm Bowl - Black
1801 East 41st Street
Pickup currently unavailable
1801 East 41st Street
Vernon CA 90058
United States
This water pipe is one of a kind, standing 8" tall and fitting the most common bowl sizes. Your friends are likely to notice the lovely wig wag style. Once water is added to the bottom chamber of this water pipe, which is available in a variety of color schemes, the user can enjoy filtered smoking.
Total Height: 8"
Base Diameter: 2.92"
Neck Diameter: 1"
Joint Size: 14mm

Material: Glass on Glass
Style: Water Pipe
Diffusion: Straight Tube Down-stem
Color: Black
Glass Thickness: 3mm
Other: Includes 1-hole 14mm bowl
COLORS AND STYLES MAY VARY BASED ON AVAILABILITY
This product is intended for tobacco use only.
INTERNATIONAL: Due to the strict enforcement of shipping regulations, it is not currently permissible to ship this item to addresses outside of the United States.