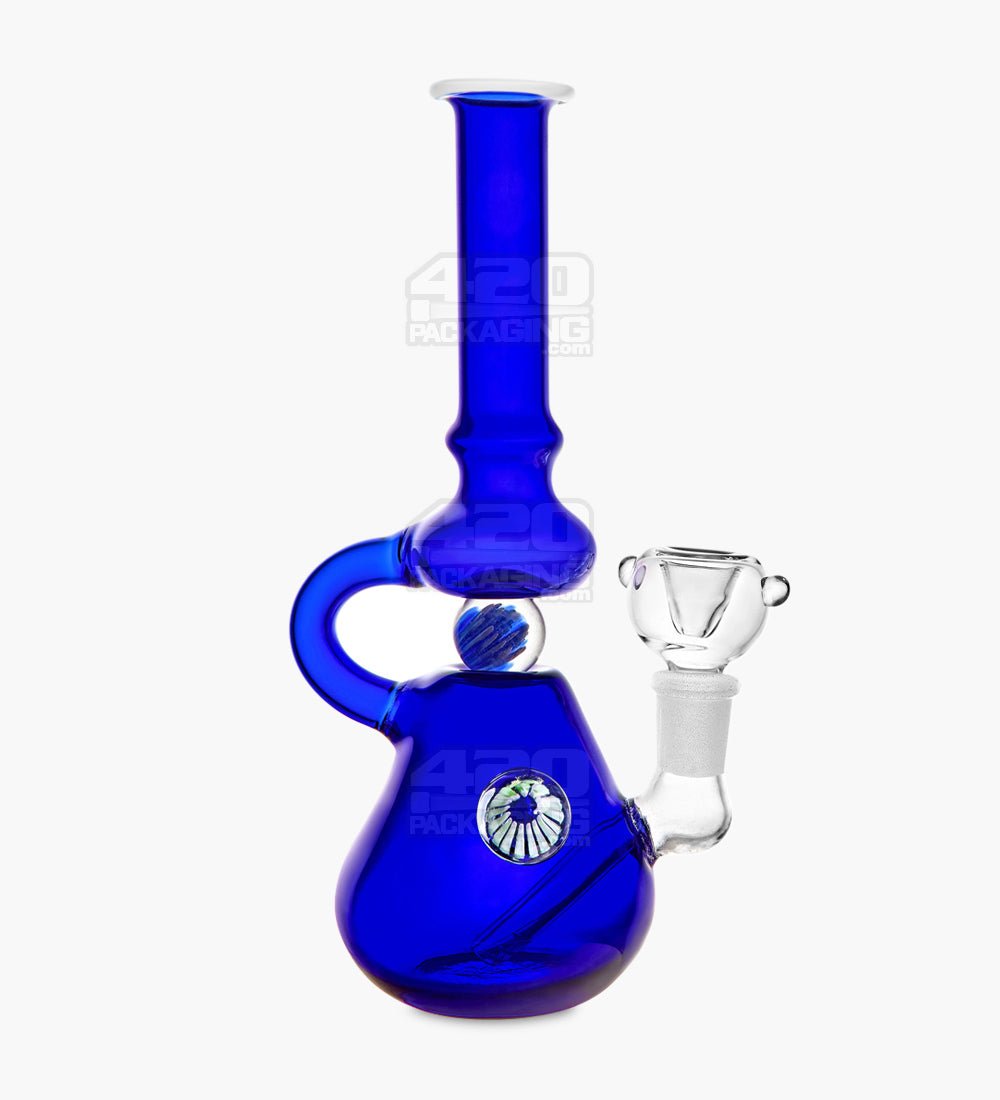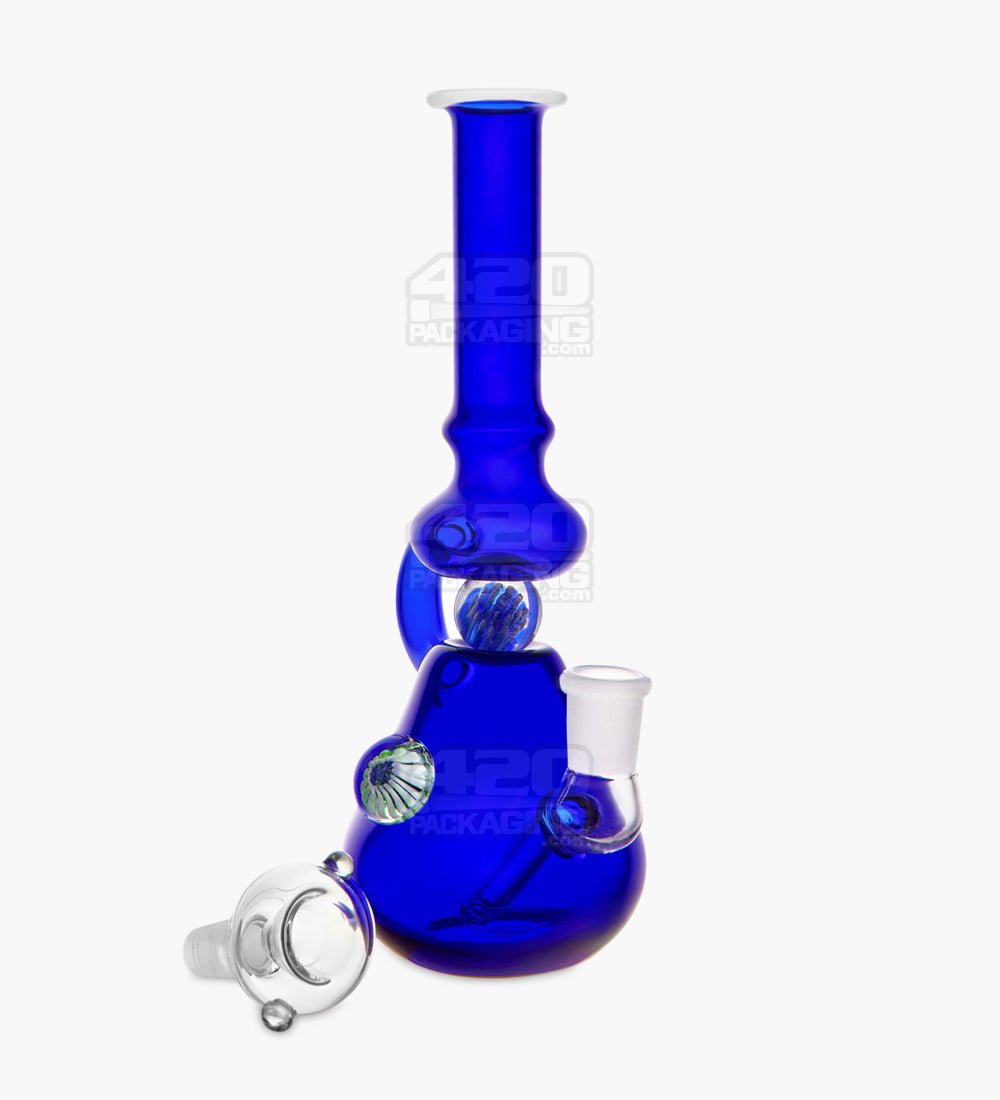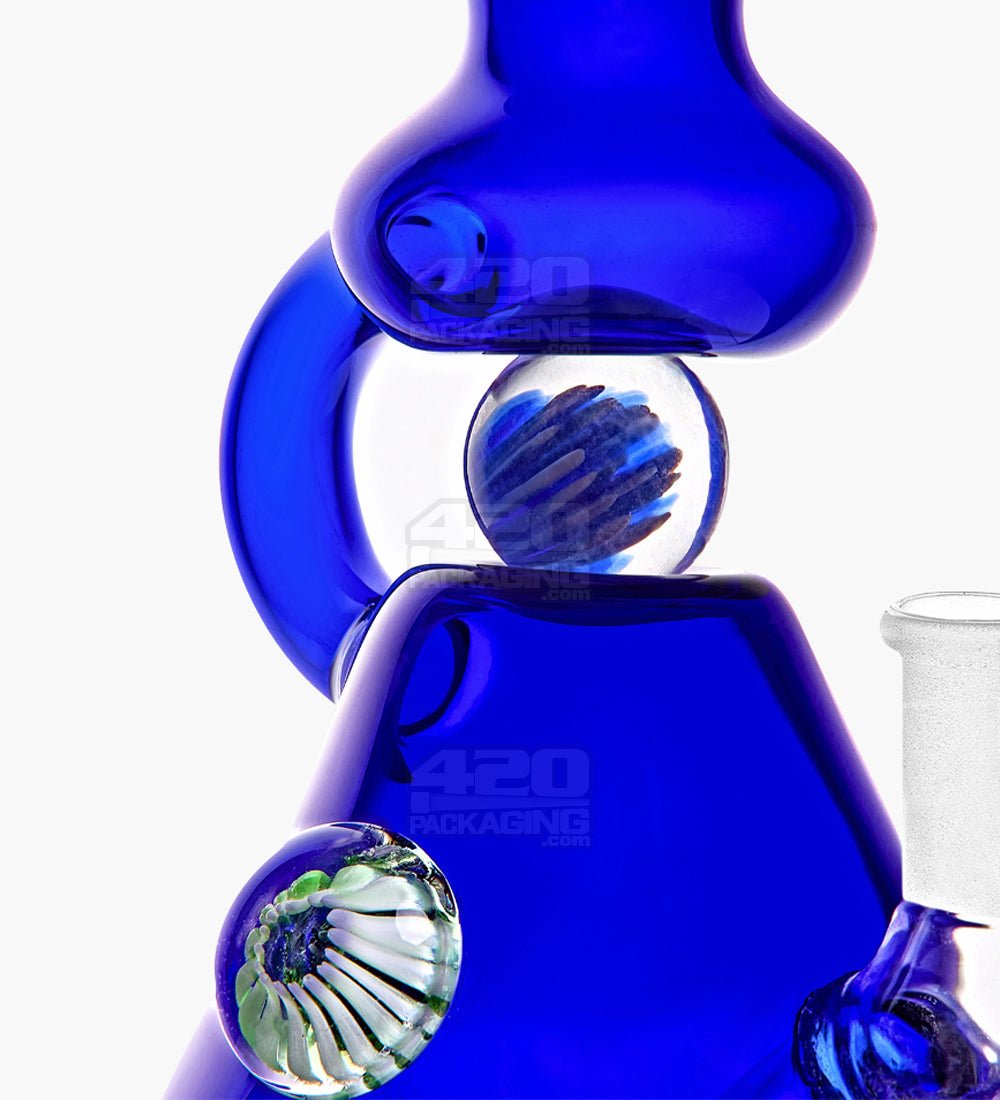 U-Neck Diffused Perc Glass Beaker Water Pipe w/ Rotating Implosion Marble | 8in Tall - 14mm Bowl - Blue
Pickup currently unavailable at 1801 East 41st Street
U-Neck Diffused Perc Glass Beaker Water Pipe w/ Rotating Implosion Marble | 8in Tall - 14mm Bowl - Blue
1801 East 41st Street
Pickup currently unavailable
1801 East 41st Street
Vernon CA 90058
United States
The intricate and distinctive U neck design of this 8" U-Neck Diffused Perc Glass Beaker Water Pipe w/ Rotating Implosion Marble elevates its owner to a higher level. Its distinctive design features a sizable chamber filled with gentle hits from the ideal smoking pipe. This pipe stands out from the others thanks to the revolving implosion marble's striking design.
Total Height: 8"
Base Diameter: 2.97"
Neck Diameter: 0.87"
Joint Size: 14mm Female
Material: Glass on Glass
Style: Water Pipe
Diffusion: Straight Tube 3-slits
Color: Blue
Glass Thickness: 3mm
Other: Includes 1-hole 14mm bowl
INTERNATIONAL: Due to the strict enforcement of shipping regulations, it is not currently permissible to ship this item to addresses outside of the United States.
ALL SALES ON THIS ITEM ARE FINAL. NO RETURNS AVAILABLE ON THIS PRODUCT.