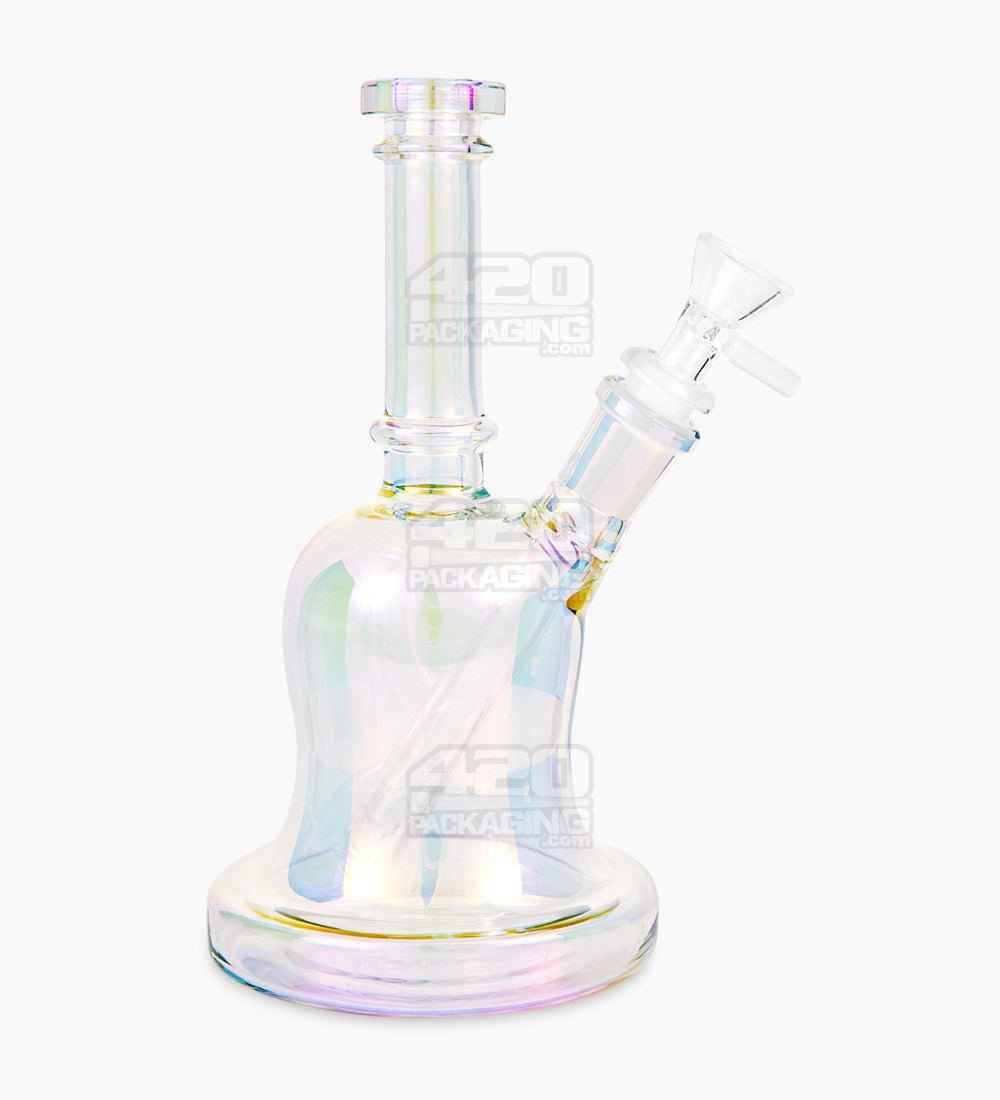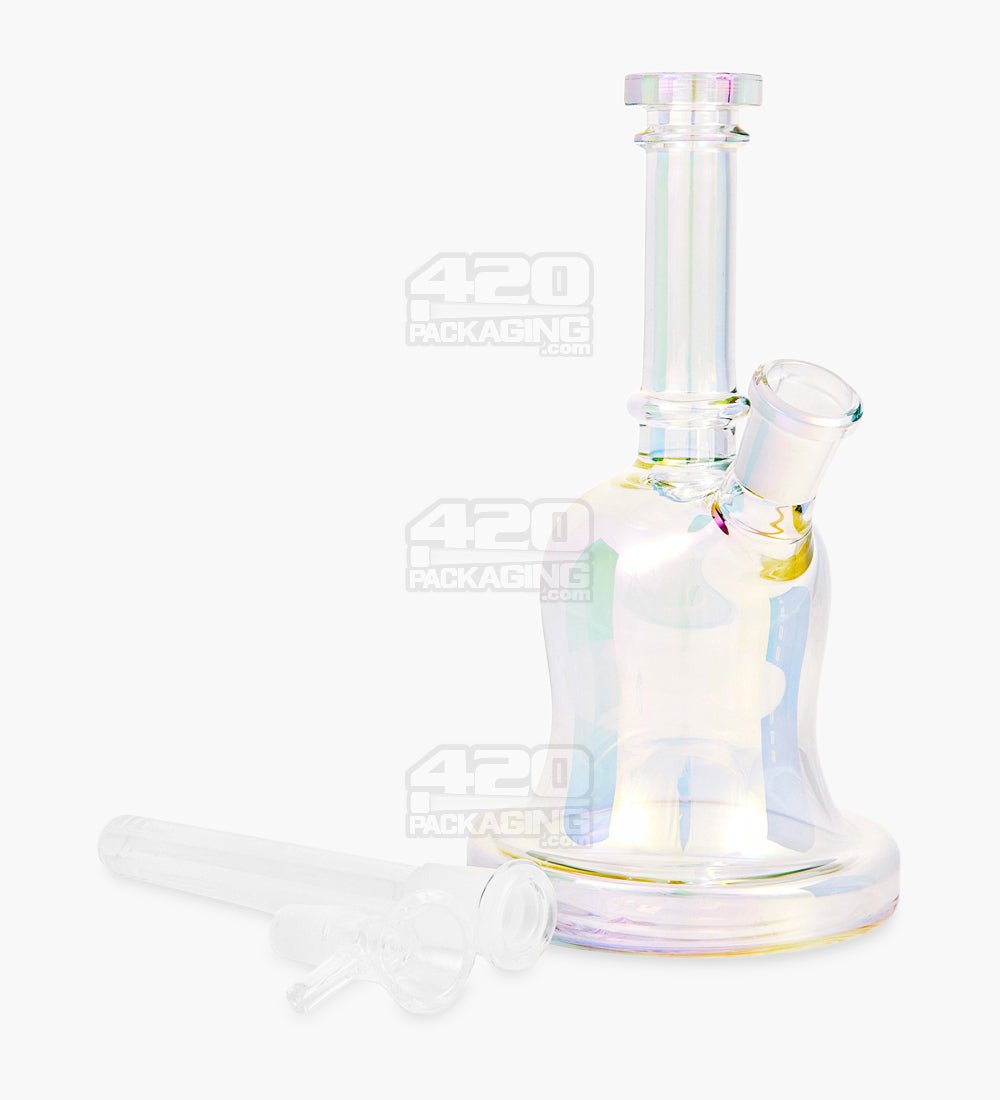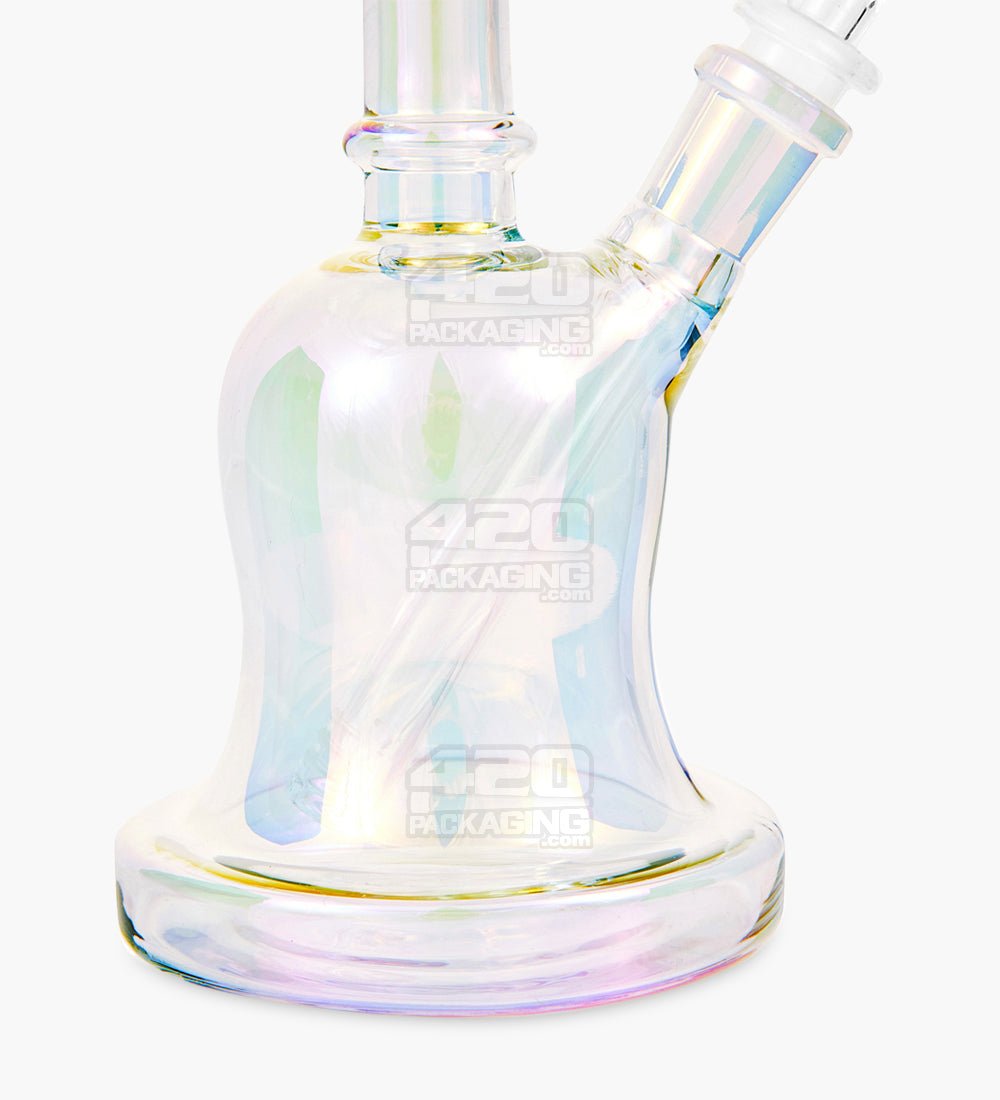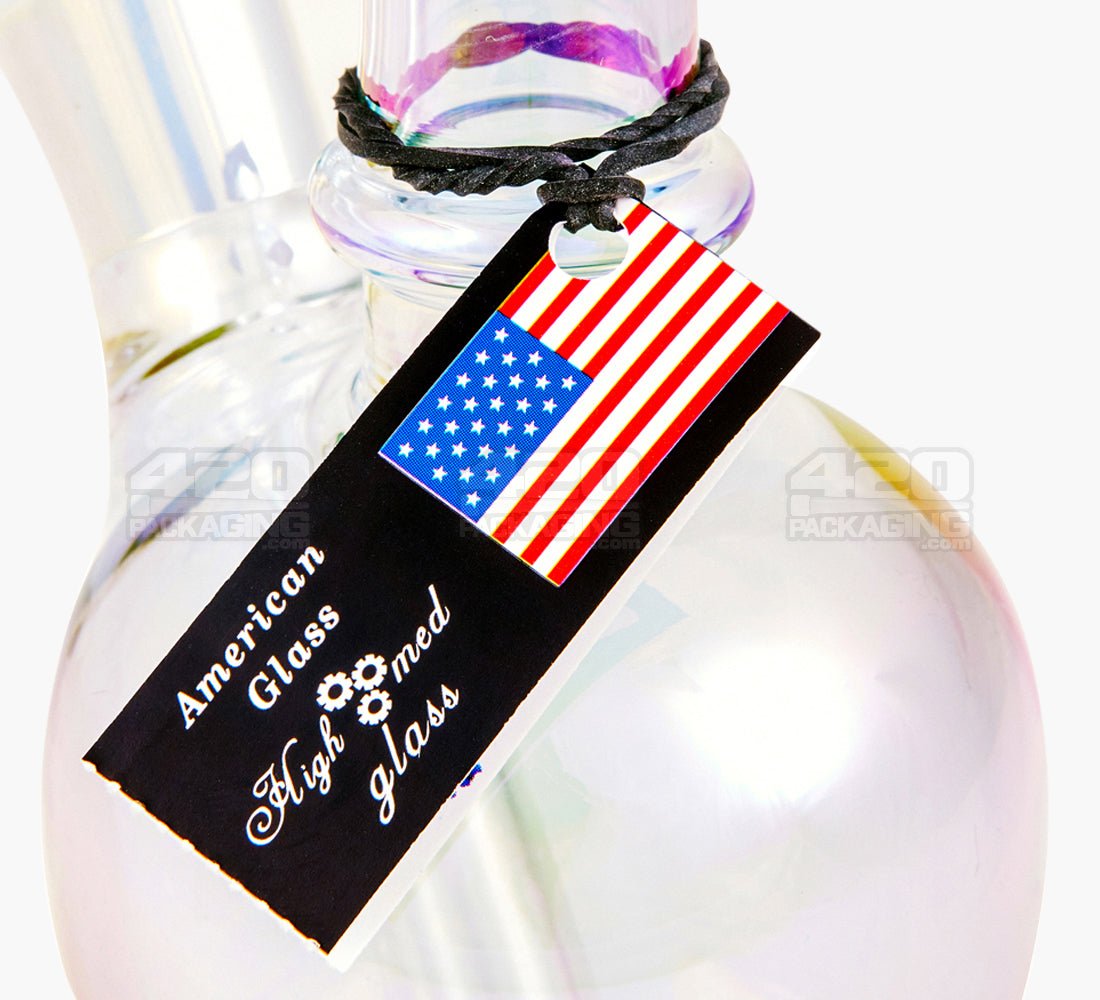 USA Glass Straight Neck Iridescent Fumed Glass Bell Water Pipe | 8in Tall - 14mm Bowl - Blue
Pickup currently unavailable at 1801 East 41st Street
USA Glass Straight Neck Iridescent Fumed Glass Bell Water Pipe | 8in Tall - 14mm Bowl - Blue
1801 East 41st Street
Pickup currently unavailable
1801 East 41st Street
Vernon CA 90058
United States
This 8-inch straight iridescent fumed blue USA Glass bell water pipe is the perfect addition to any collection. The water pipe is built with a 1-hole 14mm bowl and a 6-slit diffusion, making it sturdy and durable. The iridescent fumed blue glass is stunning, and the straight design makes it easy to use. This water pipe is sure to be a favorite, and it makes a great gift for any occasion.
Total Height: 7.9"
Base Diameter: 4.13"
Neck Diameter: 0.87"
Downstem Length: 4.4"
Joint Size: 18mm Female – 14mm Downstem
Material: Glass on Glass
Style: Waterpipe
Diffusion: 6-slit Downstem
Color: Blue
Glass Thickness: 4mm
Other: Includes 1-hole 14mm Bowl
COLORS AND STYLES WILL VARY BASED ON AVAILABILITY
This product is intended for tobacco use only.
INTERNATIONAL: Due to the strict enforcement of shipping regulations, it is not currently permissible to ship this item to addresses outside of the United States.