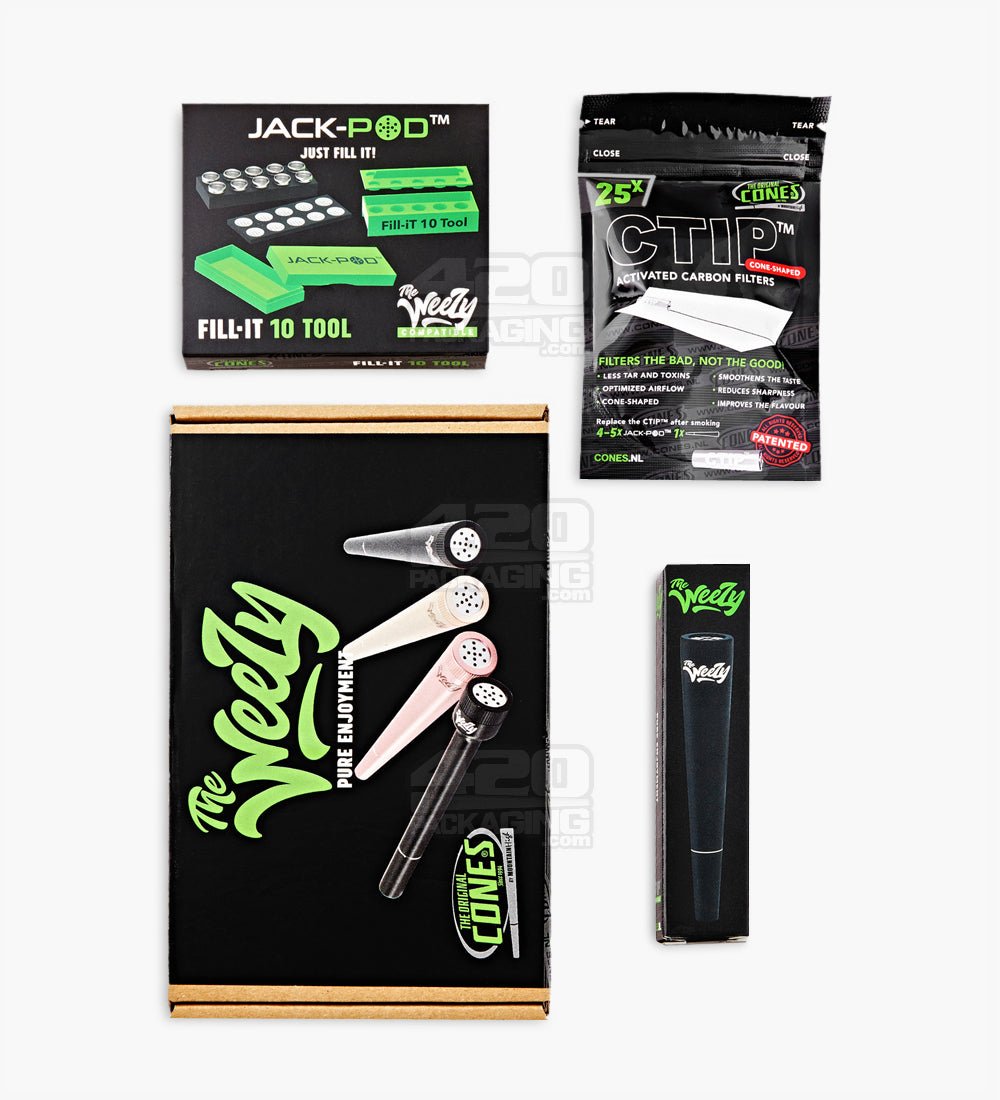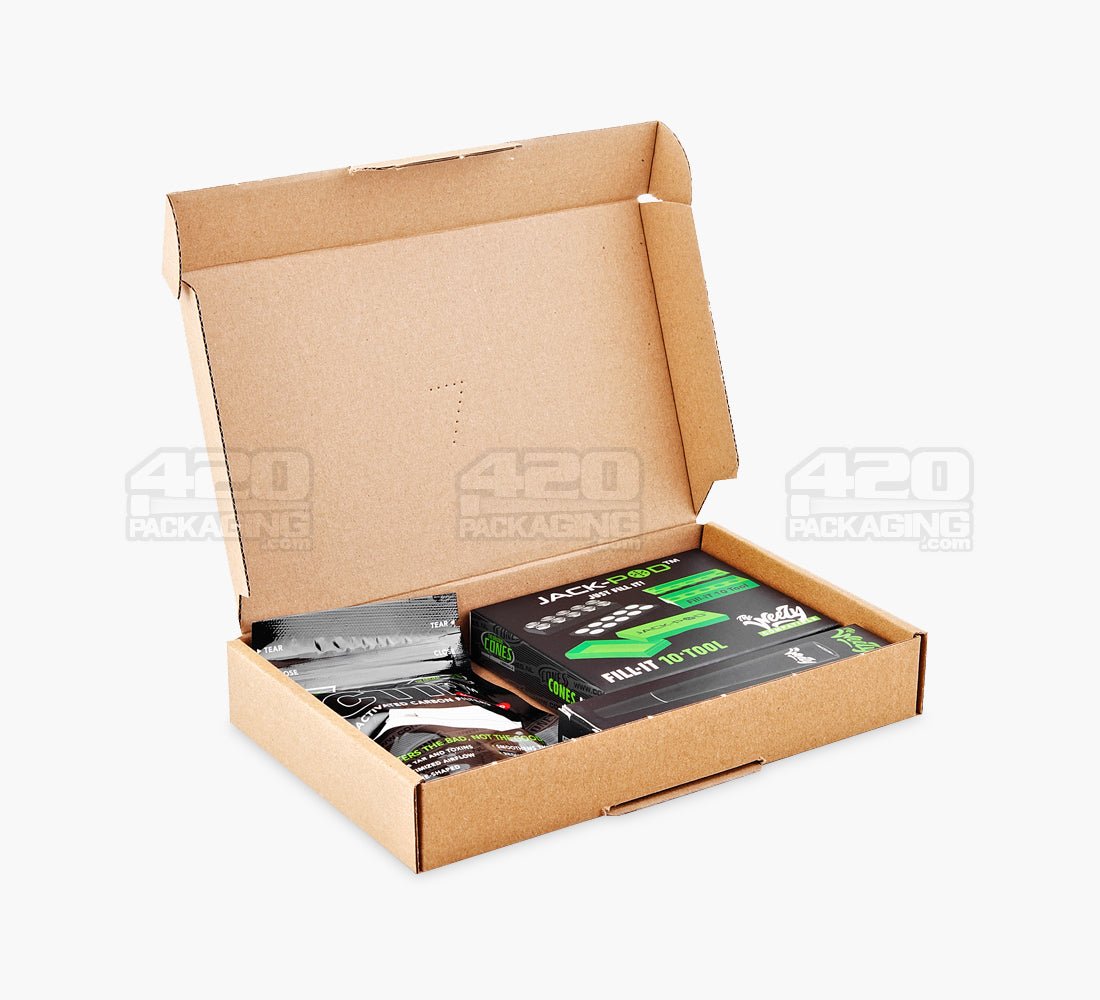 CTIP Basic Weezy Starter Kit - Black
Pickup available at 1801 East 41st Street
Usually ready in 2 hours
CTIP Basic Weezy Starter Kit - Black
1801 East 41st Street
Pickup available, usually ready in 2 hours
1801 East 41st Street
Vernon CA 90058
United States
Purchase the Weezy Basic Starter Kit to get everything you need! Have no idea what a Weezy is? It uses reusable Jack-Pod capsules and is a lightweight, user-friendly, and incredibly high-quality smoking device. It's easier than it appears: As many medicinal herbs as you can manage are placed in capsules, the Weezy is unscrewed, a capsule is inserted, the lighter is lit while holding the lighter in place, and the user inhales. Because you value your health, you can use the Weezy with an activated carbon filter.

Is your capsule empty? Just insert a brand-new capsule from this starter set to increase your enjoyment! The Jack-Pods (capsules) are refillable, and using the proper FILL-iT tool (which comes with 10 more Jack-Pods) allows you to fill 10 Jack-Pods at once. Between 0.2g and 0.3g of medicinal herbs are contained in each Jack-Pod. As a result, every hit tastes absolutely tasty and lovely!

A package of 25 CTIP fillers, the kit's final component, removes harsh chemicals from each puff. Why wait? Utilize the Weezy Basic Starter Kit to smoke discreetly, clearly, and shrewdly.
(WEEZY) Length: 102.5mm
(WEEZY) Max Diameter: 15.7mm
(WEEZY) Minimum Diameter: 7mm
(WEEZY) Color: Black
(FILL-IT) Length: 77mm
(FILL-IT) Width: 32mm
(FILL-IT) Height: 17.6mm
(Jack Pod) Height: 12.6mm
(Jack Pod) Diameter: 12.3mm
(Jack Pod) Capacity: Approximately 0.2 Grams
(Stash Box) Length: 78mm
(Stash Box) Width: 32.9mm
(Stash Box) Height: 16.5mm
(CTIP) Length: 26mm
Includes: 1x The Weezy , 1x FILL-IT 10 Tool , 1x Bag with 25 CTIP's